Welcome to the
Armstrong Steel Help Desk
Our dedicated Client Advocate Team is standing by and ready to assist you. Give us a call or fill out the comment form below.
1-800-345-4610
We Want to Hear From You!
Yes! Armstrong Steel is a steel building manufacturer. We own our own factory in Denver, Colorado. We also staff in-house draftsmen and detailers that work solely on Armstrong Building Projects. Armstrong Buildings are unique as we are in control of the stringent specifications, measurements, standards, and guidelines for your building. Of course, every building we deliver​ ​requires fabrication time and shipping time. Fabrication lead times vary for each building and the shipping time is based on the method of shipment you choose. At Armstrong Steel, we're dedicated to delivering your building as quickly and affordably as possible. We offer a range of delivery and pickup options, so you can choose the shipping method that best meets your needs. Don't settle for less than factory direct pricing on your steel building. Do business with the manufacturer!
For simple buildings, you will want to work with your Armstrong Steel Project Consultant. He has thorough, real-world experience helping customers plan their buildings for optimum flow, value, function and aesthetics. If your project needs additional design savvy, it will be given to a designer in our corporate office. This takes care of a great majority of our customers. In certain cases, an architect may be needed. For instance, complex designs that are used by the public may benefit from an architect's skill. However, it's important you contact us before an outside architect to ensure that your building is designed to affordably accommodate pre-engineered construction.
The best way to start the process is to speak to one of our Building Experts today. Our team can qualify you over the phone in a matter of minutes. We will gather some basic information about your project, timeframe, and take a look at your budget. You'll then receive information on our products and get on the path to Direct Buy eligibility, which is a fairly simple process that merely requires a more detailed look at your project and your ability to manage certain aspects of your project yourself along with its associated costs.
All types! Steel buildings now account for almost 70 percent of all new low-rise construction in the United States, in part due to cost efficiency. Armstrong Steel Buildings have been used in almost every type of structure imaginable. Workshops, Markets, Churches, Equestrian, Agricultural, Hangars, Sports Facilities, Mini Storage, Government Projects, Garages and many more. The best way to make sure what you want to build is achievable with pre-engineered steel is by speaking with one of our building experts.
Armstrong Steel Buildings come with easy to follow erection drawings and an erection manual. Many customers choose to erect the building themselves while others prefer an Authorized Armstrong Builder manage this aspect of the project.
We design each building on an individual basis. For this reason, delivery times vary based on the size and complexity of your specific order. Your Authorized Armstrong Builder or project manager [PM] can give you a better idea of what to expect based on your particular project.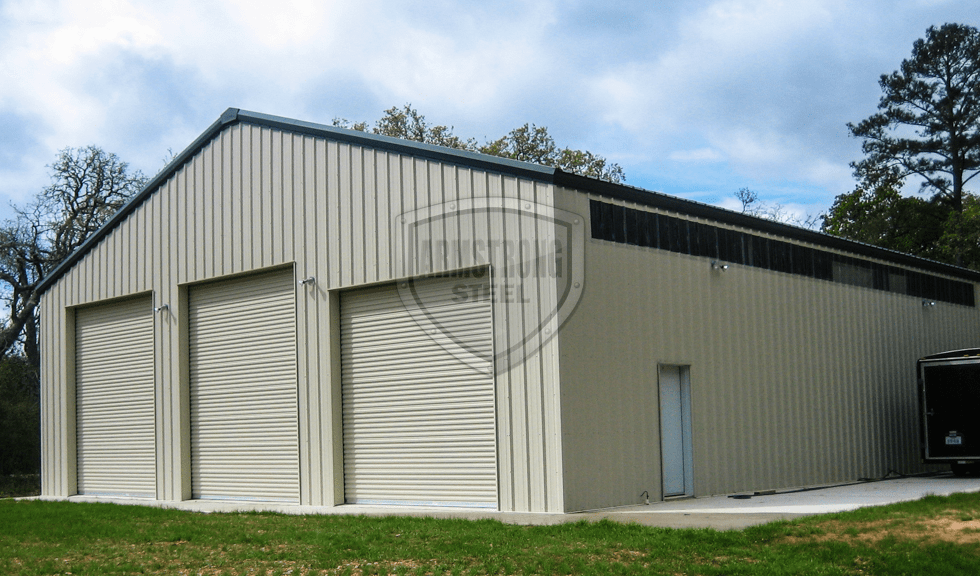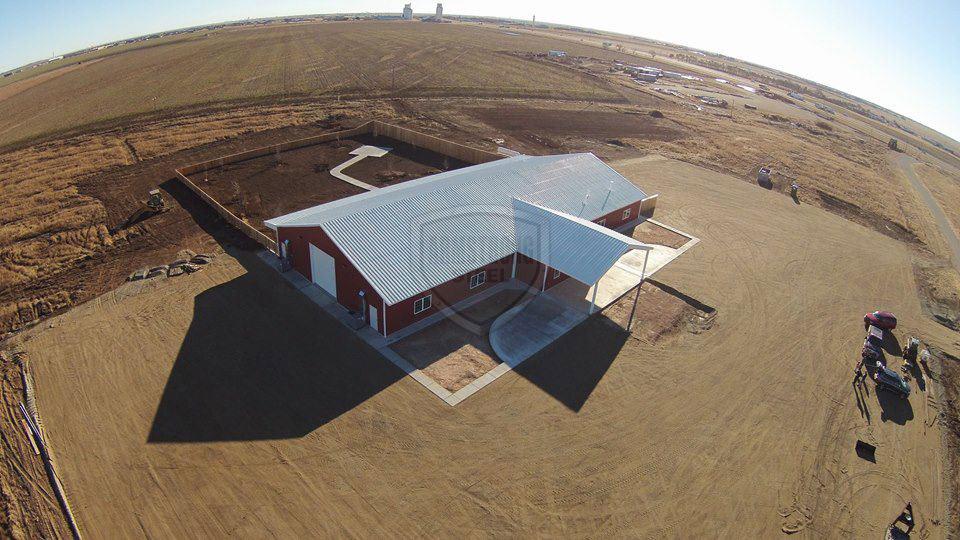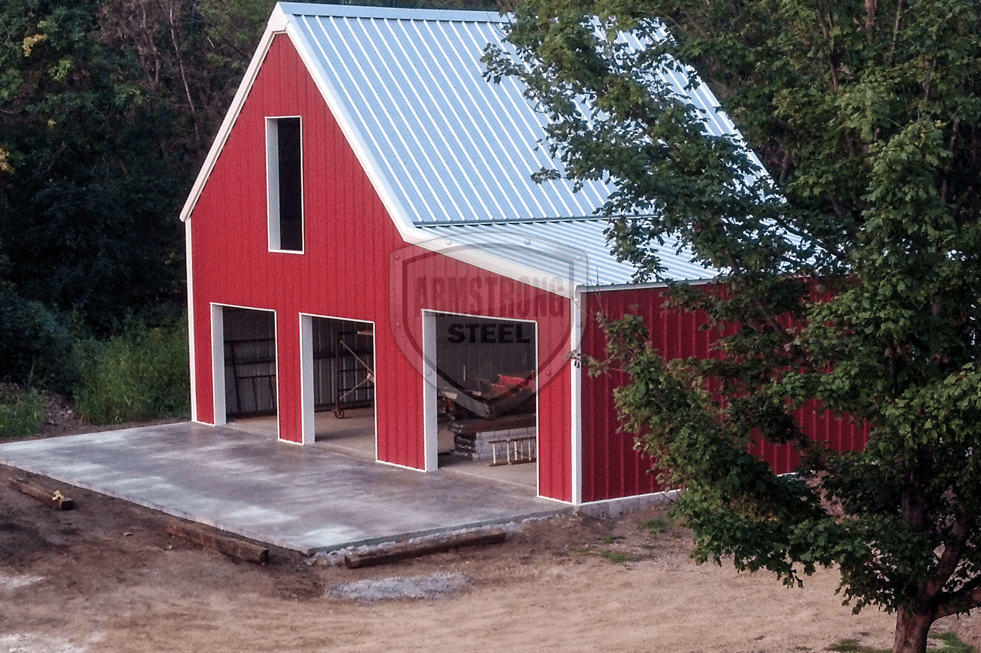 Want to see more? Check out our photo gallery!