Kurt's beautiful steel building wedding/event venue
Ever Seen A Steel Building Used As A Wedding Venue?
Kurt H., the owner of Hughes Landscaping and Bonnie Blues wedding venue bought and constructed an Armstrong Steel building in Parker, CO.
He was inspired to break into the wedding industry after attending his son's wedding and seeing not only how much opportunity there was in owning a wedding venue, but how much better he could do it. The result was a beautiful multi-themed steel framed venue designed and fabricated by Armstrong Steel.
The building itself includes a commercial grade kitchen and a barn silo, which stores its water for the fire suppression system.
Bonnie Blues event center, located in Parker, Colorado
Bonnie Blues Event Venue is a family-run event space specializing in weddings in Elizabeth, CO. Built with love and unity in mind, this property welcomes couples that hope to celebrate with those closest to them in a modern countryside setting.
Beginning as a dream shared by a father/daughter duo, Bonnie Blues is a newly established venue with a history running through it. Named after owner Hannah's grandmother, this space represents families coming together and creating memories to last a lifetime. The eponymous Bonnie valued family above all. Her namesake aims to become somewhere that loved ones can not only congregate but begin the next stage of their lives in each others' company. Drawing from the surrounding environment of resplendent Elizabeth, this property exudes a natural rustic charm. The exterior is modeled after classic barn structures and reflects the sentimental pastoral aesthetic sought after by so many for their big day.
Kurt's complex but beautiful steel building project
Kurt and his daughter Hannah, who helped put the plan into motion, had struggled to have their creative needs met by other steel building companies before calling Armstrong. However, almost immediately after the first phone call, they felt confident that they had found the right company for the job.
Kurt and Hannah chose Armstrong Steel because of the creative flexibility offered where other companies were less willing. They brought their complex project in and after meeting the team at the Armstrong Steel headquarters in Englewood, CO, they made up their minds almost immediately.
"The thing I liked about Armstrong Steel is they helped me from the beginning to the end. They came to our grand opening, they were there when the first beam was placed, they were there through the architectural phase, they were there through the engineering phase, it was a great, great experience."
Bonnie Blues is now one of the most popular wedding venues in the area, and Kurt couldn't be happier.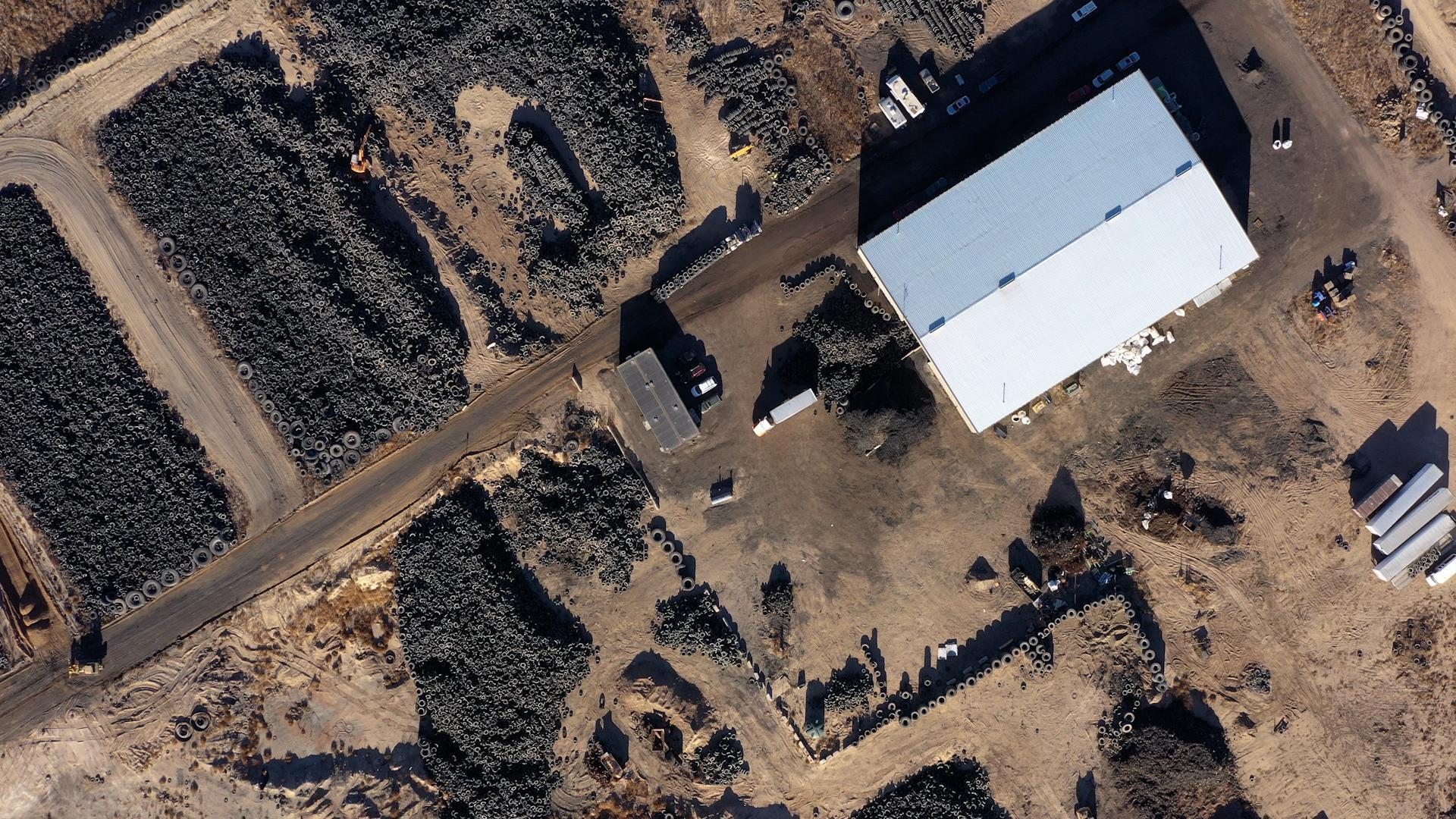 "I chose Armstrong Steel over other companies because it was the best option in the market. We didn't look into any others. We knew that it was the right choice for us to do."
From start to finish, Roman says that his experience with the professionals at Armstrong Steel was very fast, easy and complete; he had no trouble erecting the building and all the pieces came appropriately packed and labeled. There was no guesswork.
The building has been the cornerstone of his activity at this location for several years now.
"I had a great experience with Armstrong. Their salespeople, their support people, the accounting people. All my issues were solved in no time. So congratulations on Armstrong Steel. You do a great job doing these kinds of buildings."