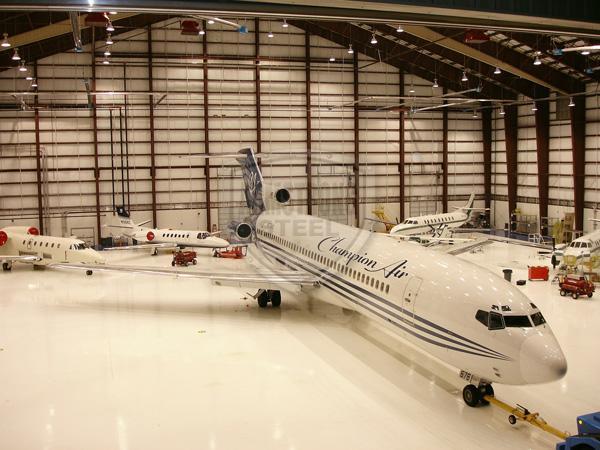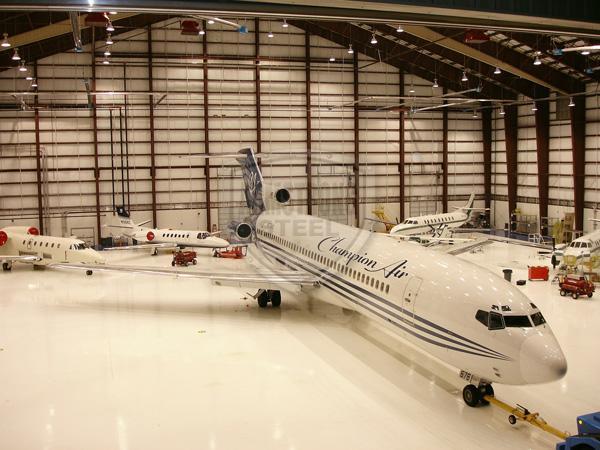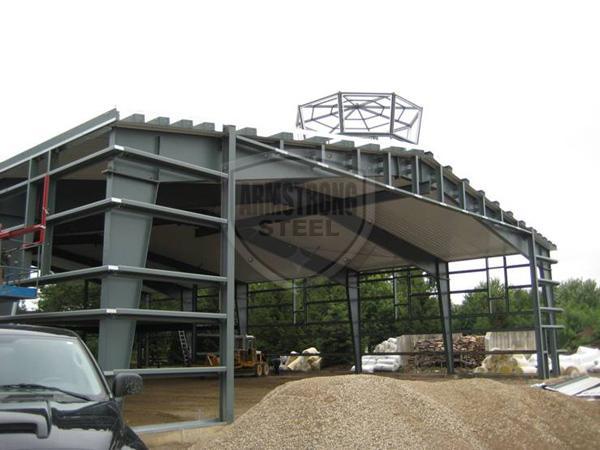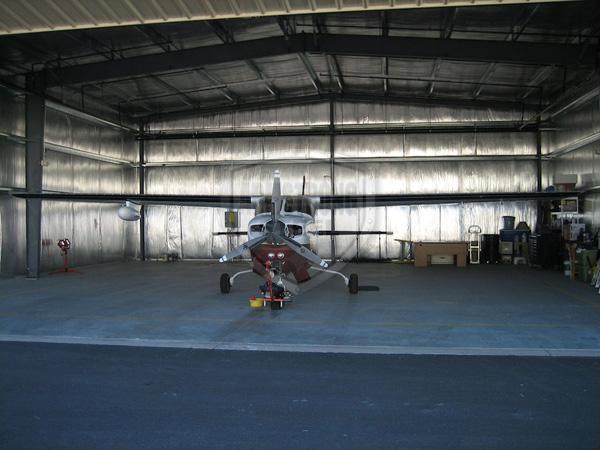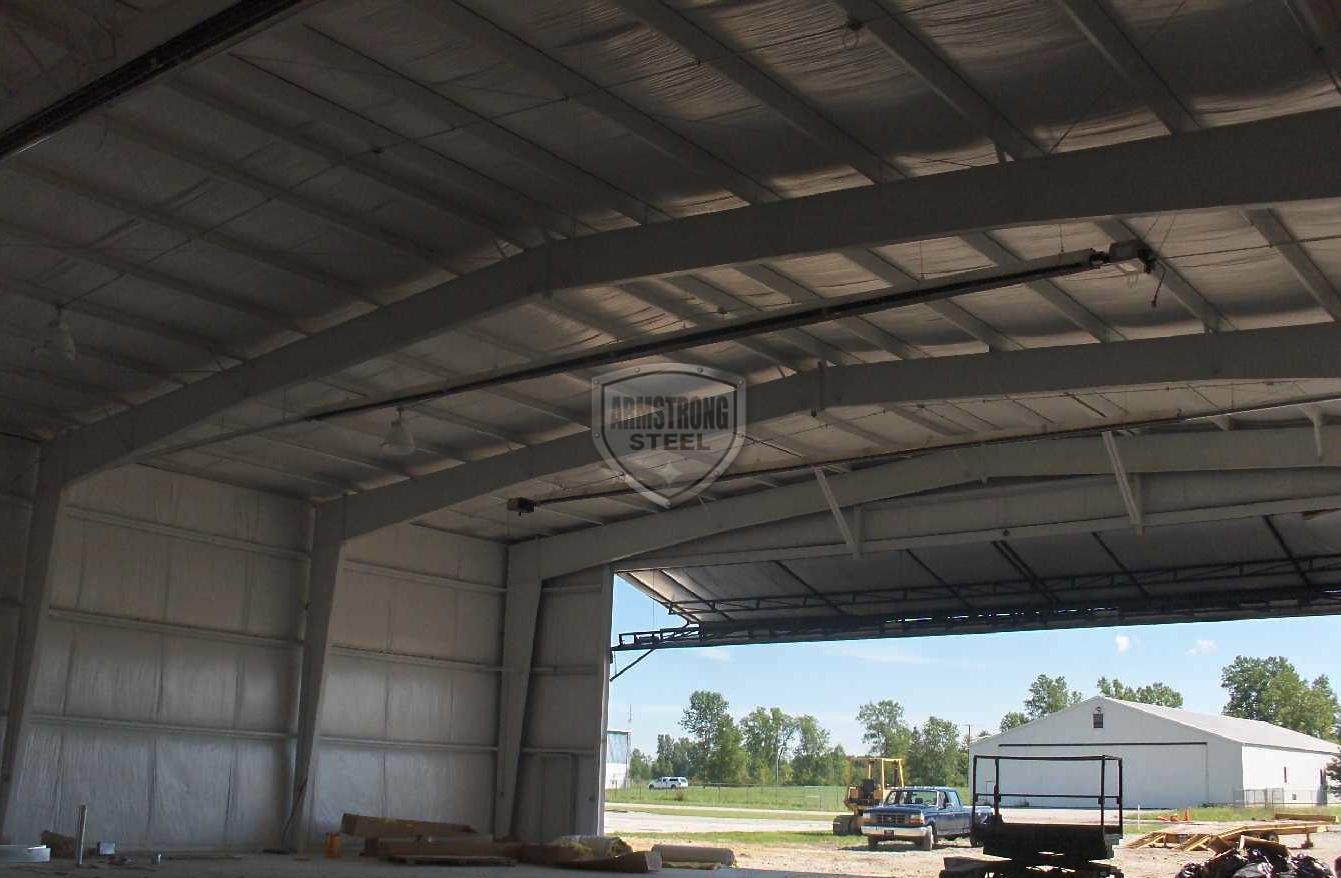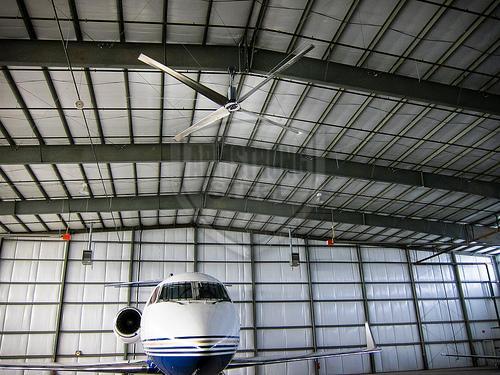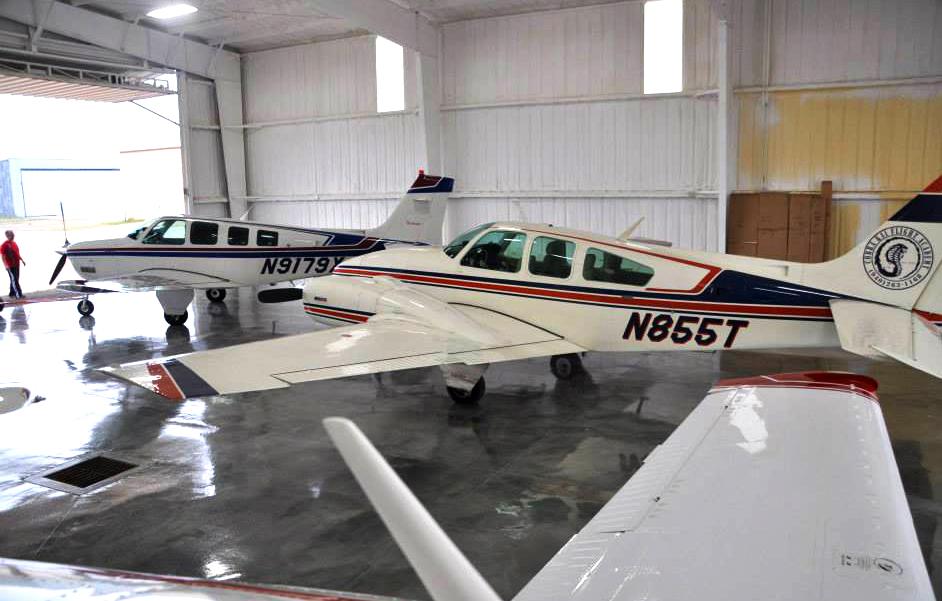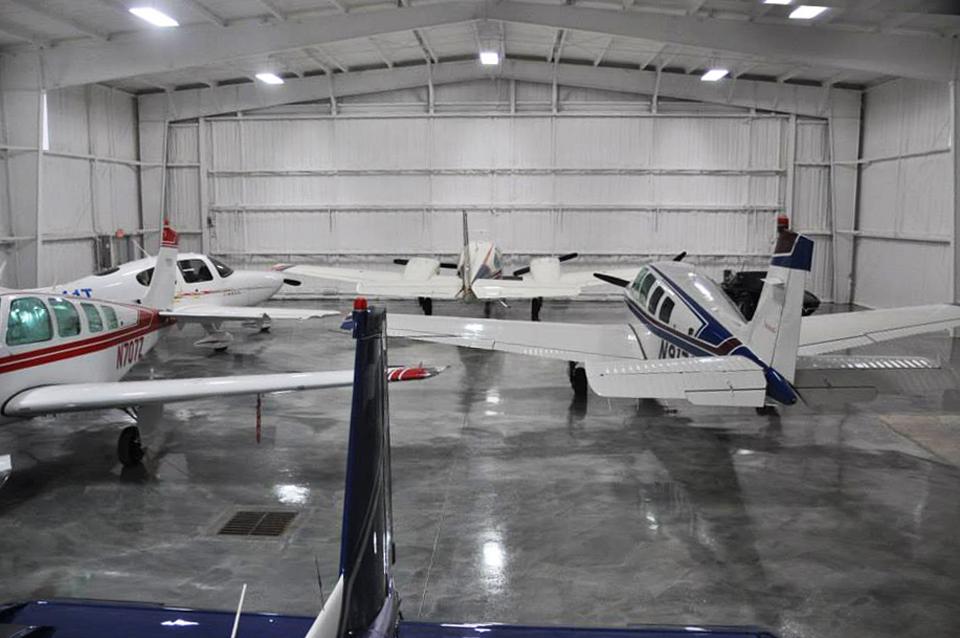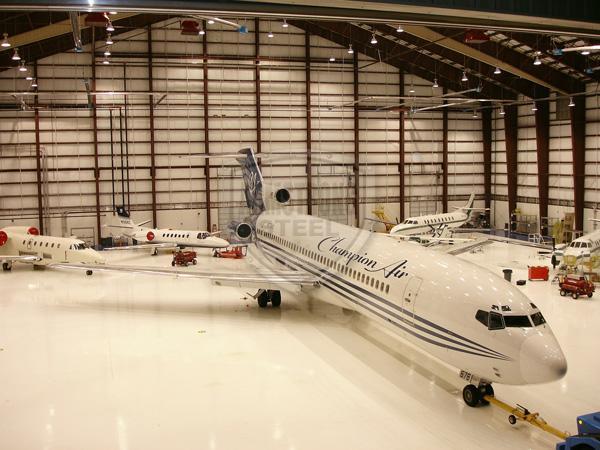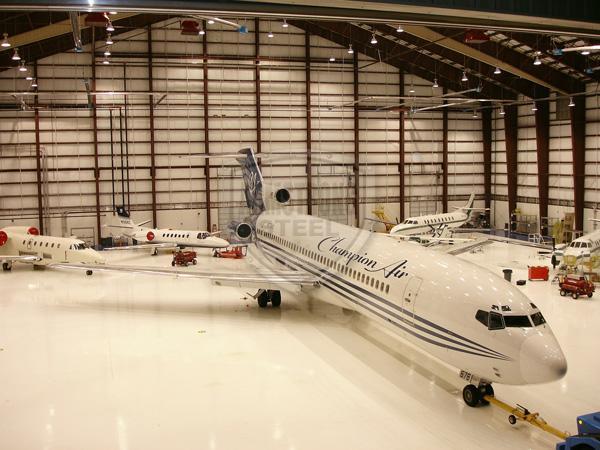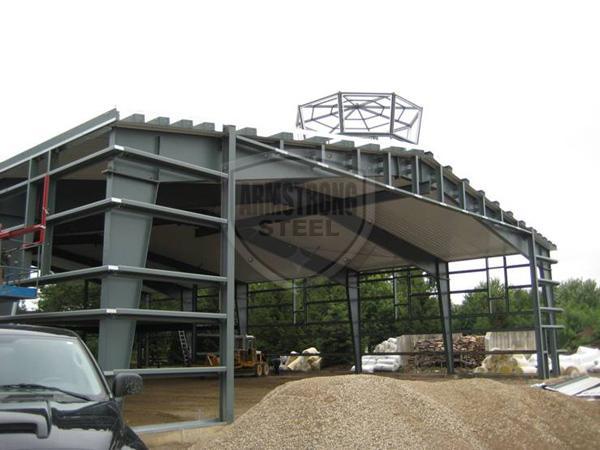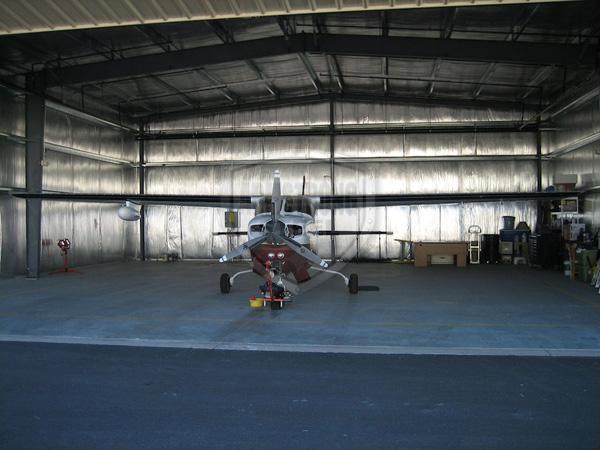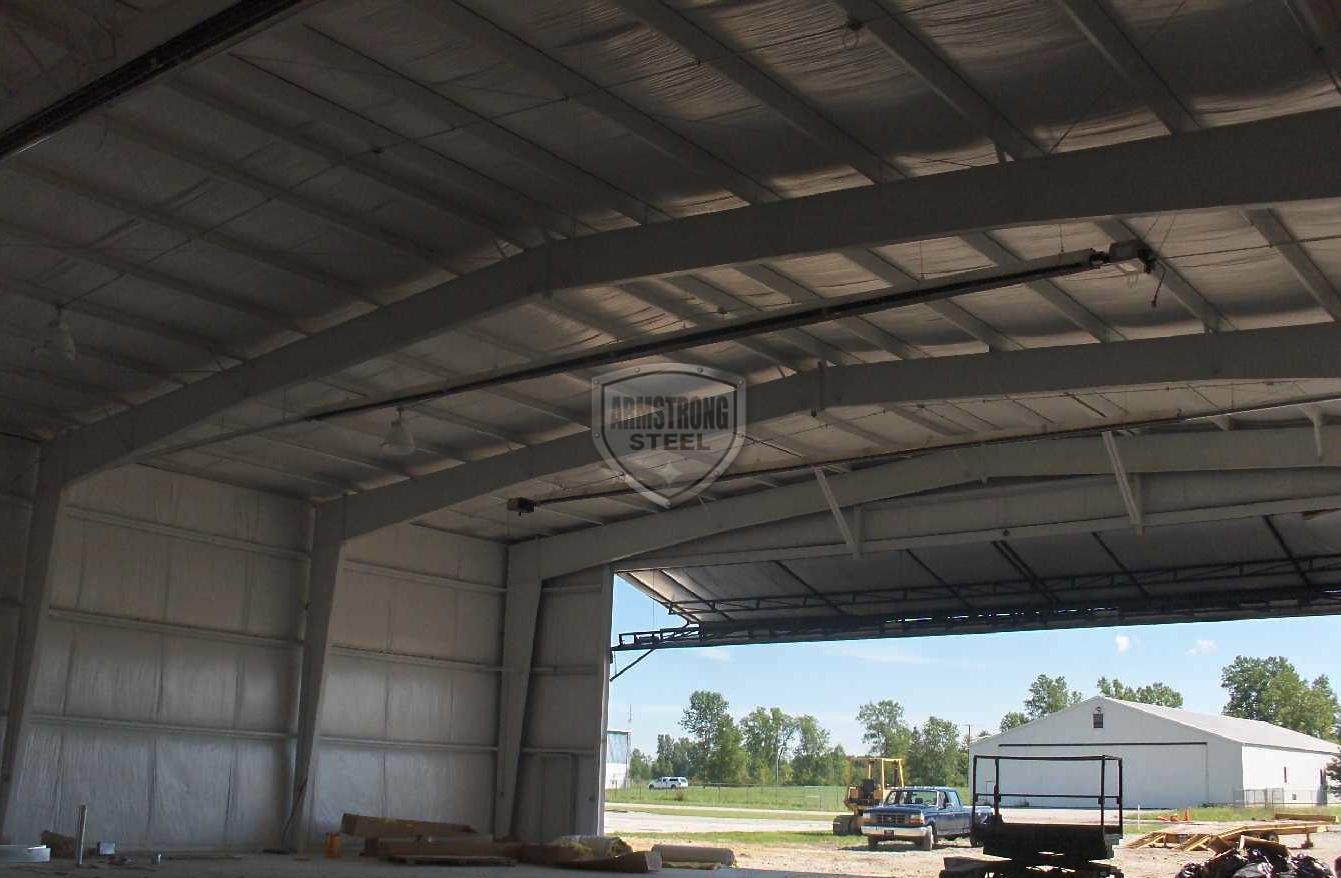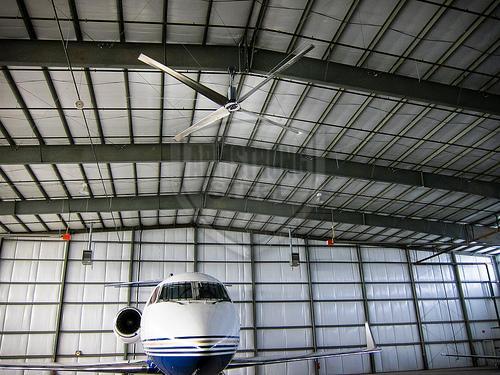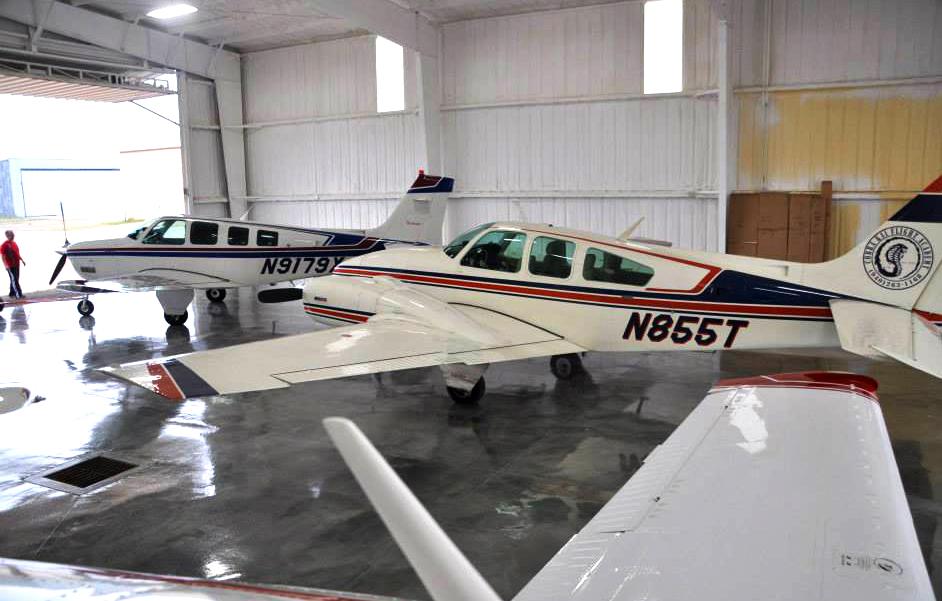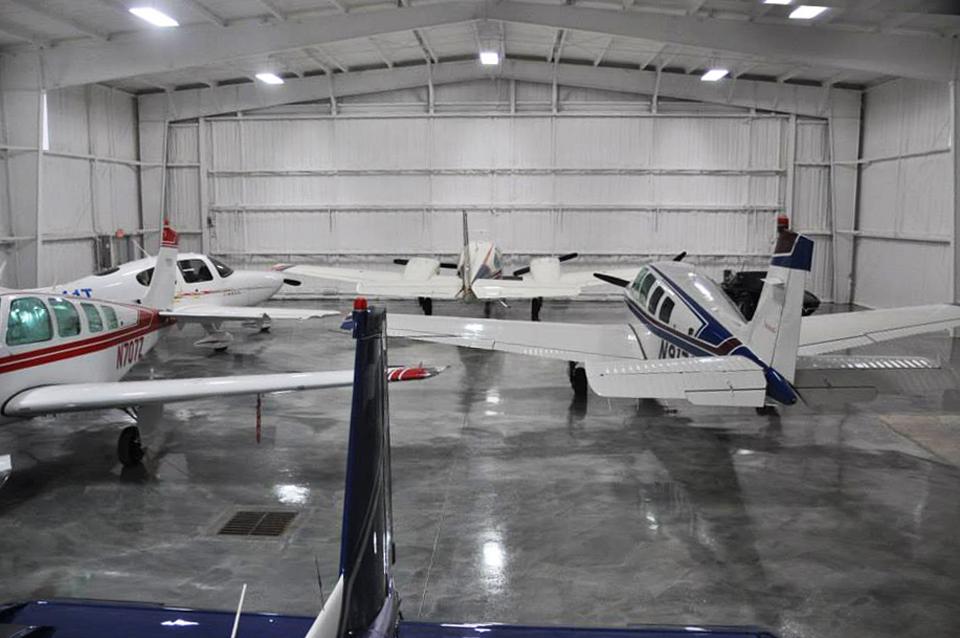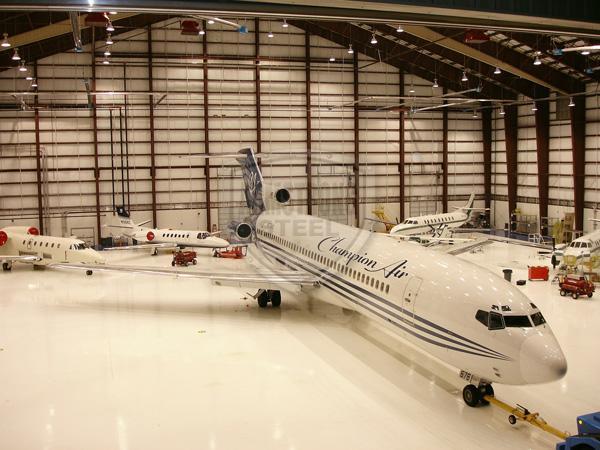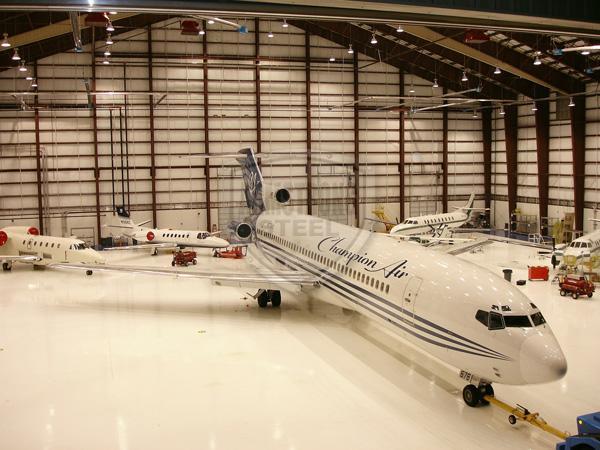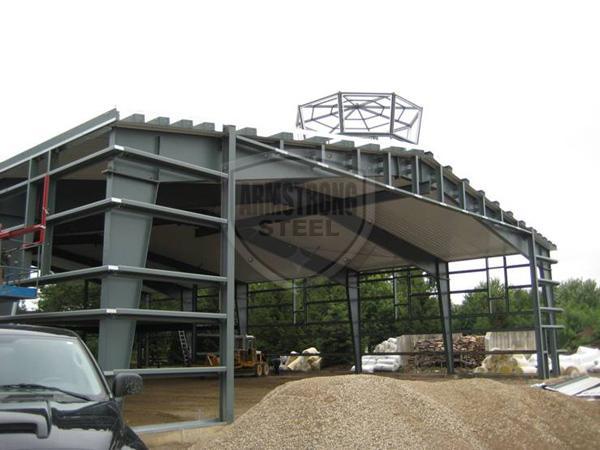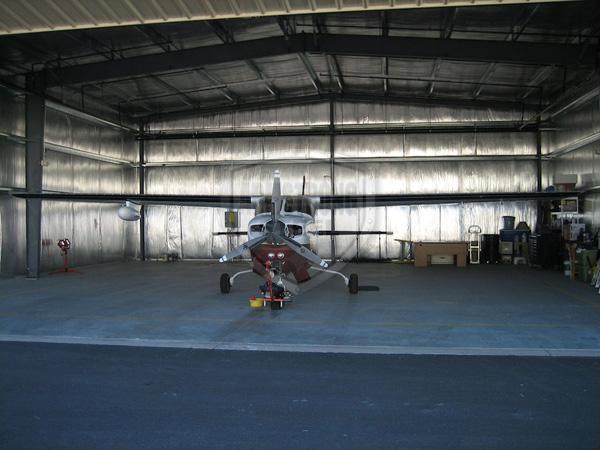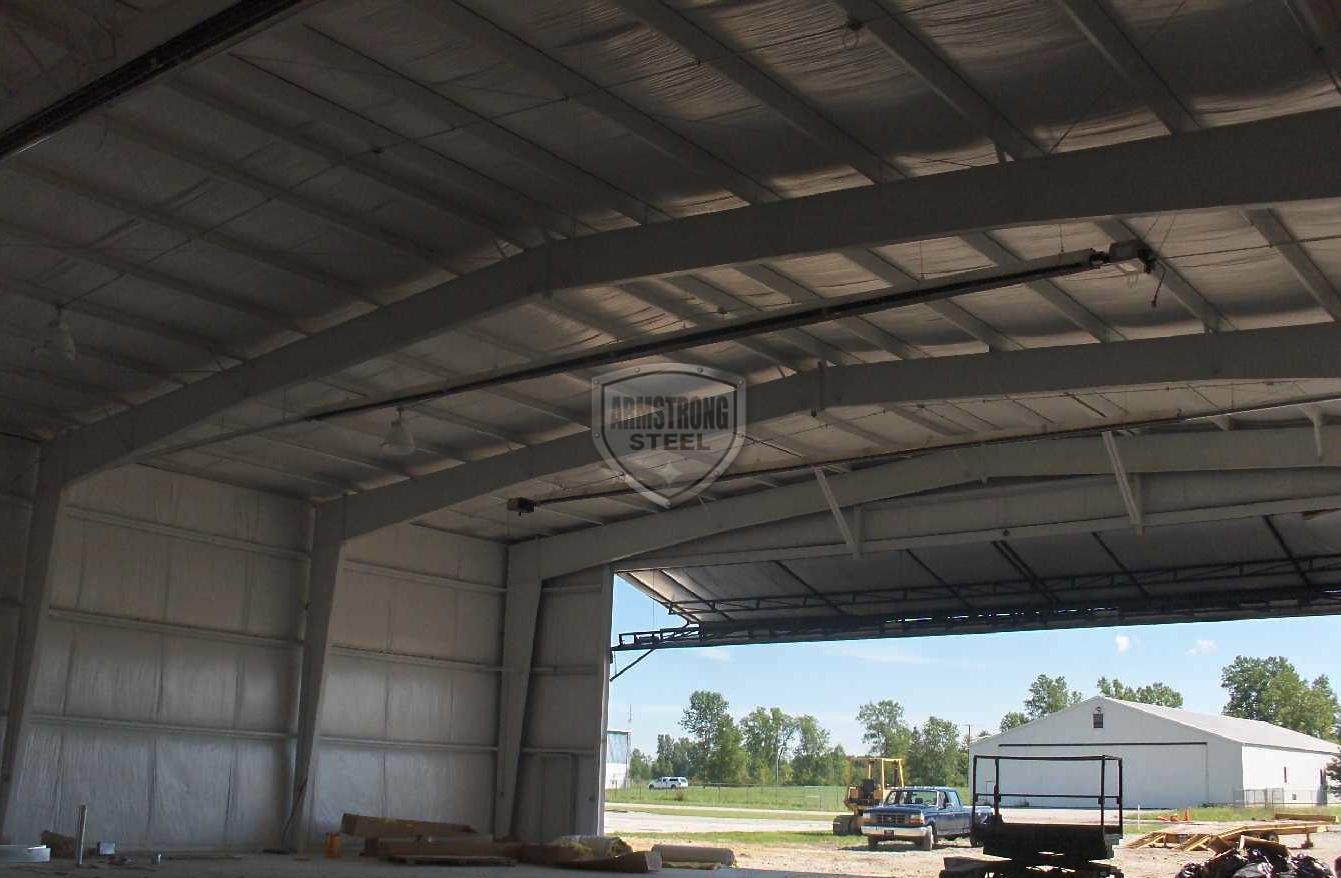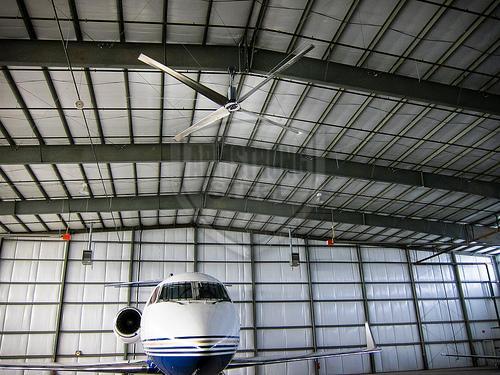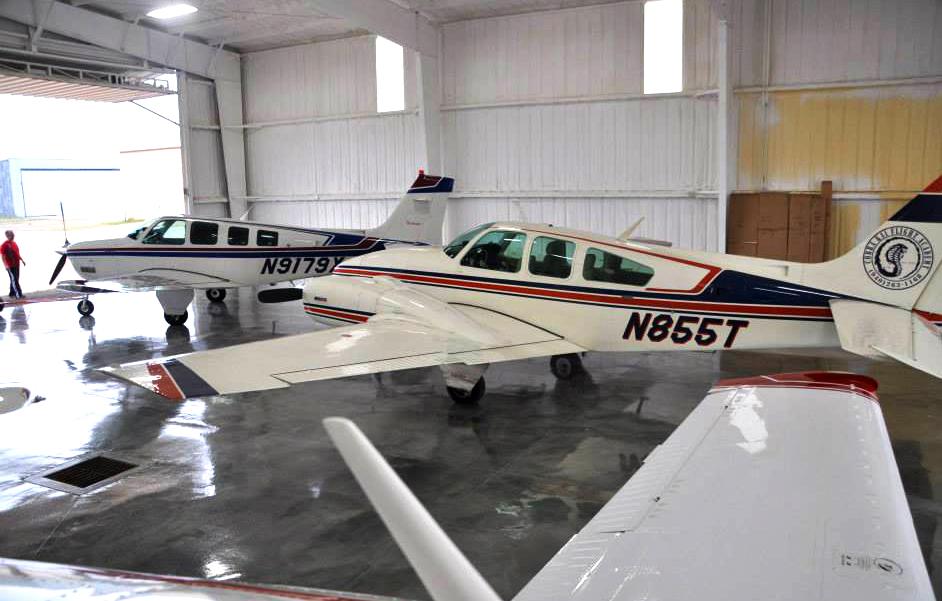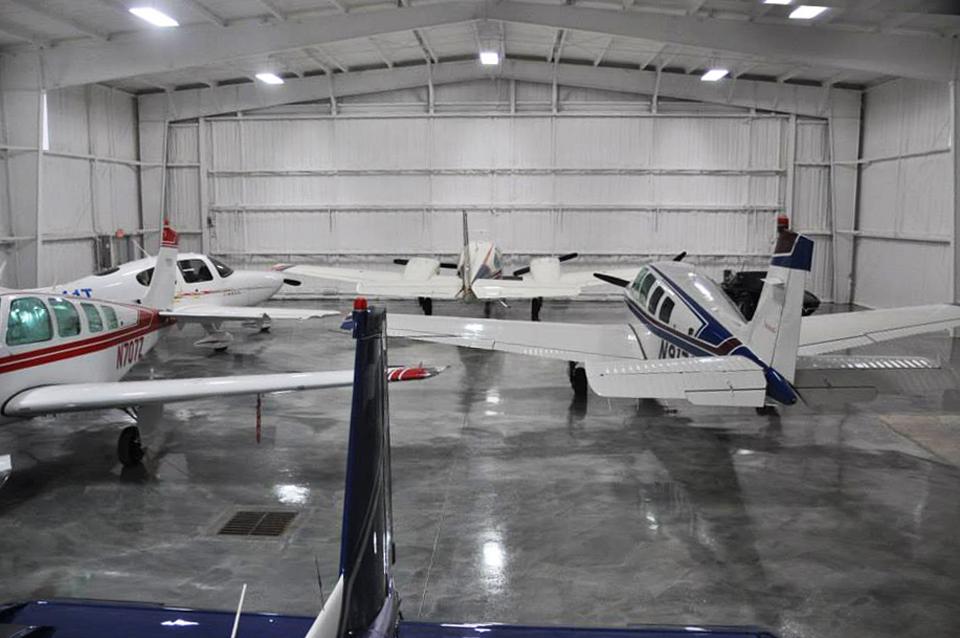 Prefab Metal Airplane Hangar Kits
Only a few people have the privilege of owning airplanes. If you are in this category, you know how important it is to keep your airplane in good shape so you can travel easily without comparing rates, standing in long queues, or buying extra bags to carry your items. There's no better way of taking care of your aircraft than using metal airplane hangar kits. You can rely on Armstrong Steel Buildings for all your metal hangar structure needs.
Our prefab aircraft hangars are cost-effective, durable, and attractive. They are the perfect solution not only for storing all your workshop equipment and tools but also for your aircraft. We manufacture these pre-fabs to our customers' specifications and have them pre-welded and pre-punched for ease of assembly. Our experts will also provide you with detailed engineering drawings that can help you in the construction process and also obtain permits.
Why Choose Armstrong Steel Buildings
The main reason why we stand tall among our peers is that we offer customer-centric services. We know that we exist because of our customers. That's why when you call us, we'll respond promptly and set up a team of experts to take up your project. If you need an aircraft hangar, don't hesitate to call us.
Hangar Building Experts
If you are looking for experts for your airplane hangar kit, you need not look further. Armstrong Steel Buildings is here for you. Our steel hangars are built to last. They are the best choice to protect your airplane against hurricane-force winds, heavy rains, snow, fire, and other weather elements. We build all sizes of hangar structures to accommodate whatever type of plane you may have, from Cessna 150 to bigger airplanes. All our structures comply with the International Building Code and the codes regulating structures in your state. We understand how important it is to protect your most valued assets. That's why each metal airplane hangar we design withstands the elements so it can keep your asset safe for many years. At Armstrong Steel Buildings, we design, fabricate, and assemble all types of steel aircraft hangars, from t-hangars to single aircraft hangars. Our engineers have several years of experience in hangar building. They will make sure your hangar can accommodate all your aircraft, whether you have a fleet of aircraft or just a single aircraft that you use for recreational purposes.
Customized Metal Aircraft Hangar
Our team of hangar building experts will customize your prefab metal airplane hangar to meet your storage and other unique needs. Designers at Armstrong Steel Buildings will turn your dream into reality. Just tell us what you need, and we'll use our specialized hangar kits to produce it the way you want it. Hangar design isn't just about size and shape, it is also about aesthetics. We aren't like some manufacturers who have a few designs that they keep reproducing for their new clients. Our designers come up with custom designs whenever we get a new project. We know that your requirements are unique, so we have to produce a plane hangar or a helicopter hangar that suits your needs. We offer large clear spans of up to 225 feet wide to accommodate all types of airplanes
Aviation Hangar Durability
Armstrong Steel hangars are built with durability in mind. We use only commercial-grade steel to build the metal airplane hangar kits. We chose steel because it is the best material to build hangars. Steel doesn't rot and can withstand the elements. Steel is also strong and can withstand all types of loads - wind loads, snow and ice loads, and even earth tremors. We equip our prefab helicopter and aircraft hangars with ceilings to reduce space to keep the inside of the structure cool. This helps reduce, thereby reducing air conditioning or heating costs by up to 30 percent annually.
People Who Viewed This Gallery Also Viewed
Warranties and Service
Available Products
I-Beam Framing: 26 Gauge Sheeting, C-Channel Framing:
I-Beam Structural Warranty
50 Years
Add Colors
Roof, Trim, Walls
Structural Warranty
50 Years
Galvalume Roof Warranty
35 Years
Project Manager
Included at No Additional Cost
Resources Selected for You
"Every time I've shown up to Armstrong Steel's Headquarters in the Denver Tech Center to discuss a building project with the project managers they are accommodating, efficient, priced right and they take care of our needs."
Shane, Denver, Colorado
"We purchased 7 steel buildings from Armstrong Steel. Everything went smoothly! My biggest concern when taking delivery was that not all pieces for my 7 buildings would be there, but not one piece was missing! We will definitely come back to Armstrong for our future projects."
William, Midland, Michigan
"I liked that the building designers work at Armstrong and not overseas in case I had any questions! I'm 75 years old and if I can do this, anyone can!"
Wes, Libby, Montana
"I knew I could trust Armstrong because they're the manufacturer! Getting my building was simple. It was well within my budget, plus I got it delivered on time, and most important exactly how I wanted it."
Gary, Gurley, Alabama
"Everything went so smooth from the design process to the building going up. If you're looking for the easiest way to buy a building, contact Armstrong Steel and get a building directly from the manufacturer."
Chip, Paramus, New Jersey