Commercial Steel Buildings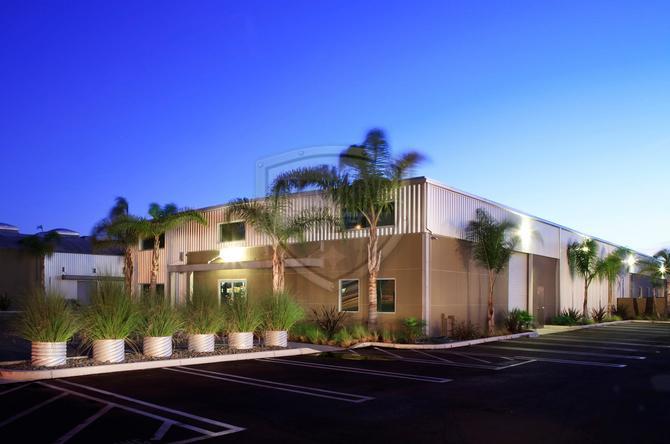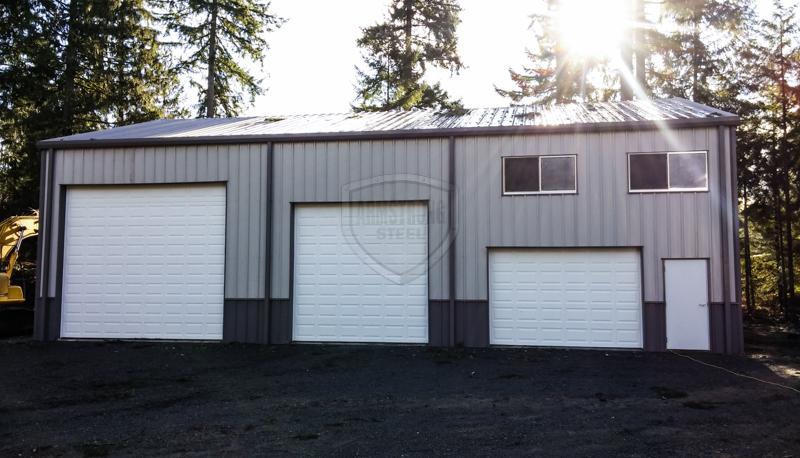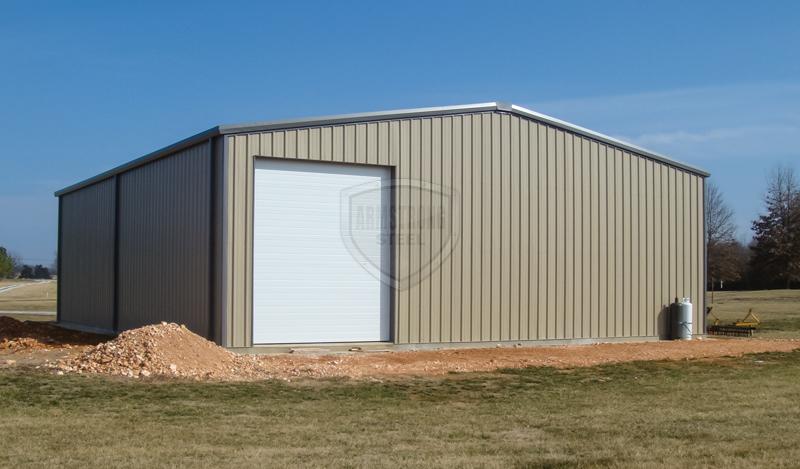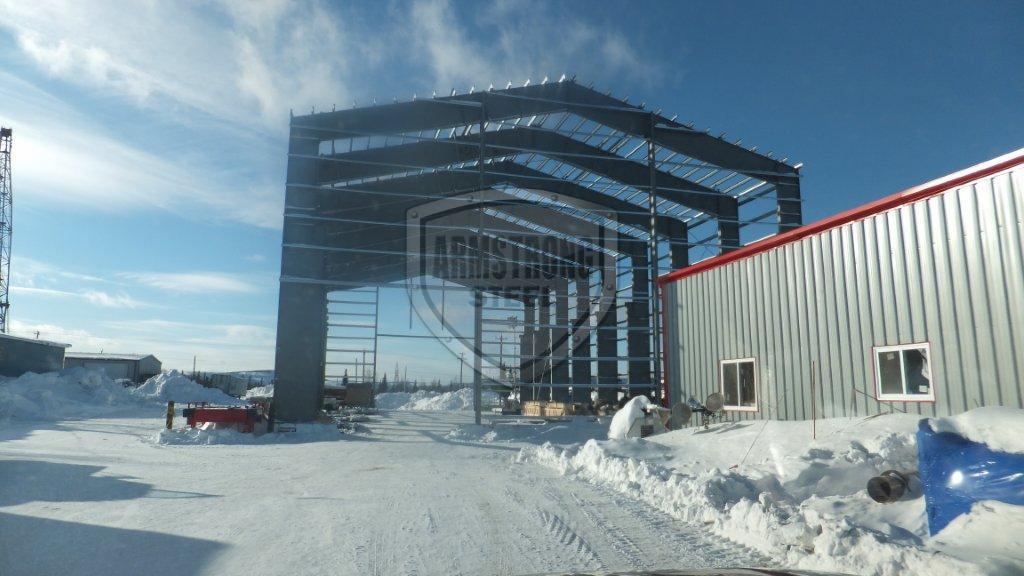 Commercial Metal & Steel Buildings
As a business owner, you need a reliable and attractive building that can catch your potential customer's attention. Armstrong Steel commercial steel buildings are designed to ensure you achieve just that; they are attractive, reliable, and dependable. We customize our commercial steel structures to fit the unique needs of every customer. We design them in different colors and we make them easy to modify should your needs change in the future. For example, if your company is growing, we'll design for you a structure that can be expanded easily so you don't have to construct a new building when you need more space. Our structures need minimal maintenance after we install them. This is because we focus more on upkeep and preservation and use galvanized steel to resist corrosion and rusting. We aim to provide you with a secure, robust steel building that can serve you for a lifetime.
Why Choose Armstrong Steel?
A steel building from Armstrong steel offers the versatility and efficiency needed for a commercial structure. Steel buildings offer better insulation options than that of traditional wood frame buildings, boosting energy efficiency and saving on heating and cooling costs. Armstrong Steel's attention to detail and focus on quality during the manufacturing process, make it the ideal choice for any commercial project. Our inhouse design team will work with you every step of the way to ensure the building meets every need.
Price Your Building Online →
Applications for Our Commercial Steel Buildings
The uses of our Commercial Steel Buildings are unlimited. Whether you are just starting up and need a small structure or your business is well established, and you need a bigger structure, our prefab steel structure will come in handy. Our structures can be used for motor vehicle dealerships, medical clinics, retail stores, shopping centers, strip malls, storage facilities, restaurants, office buildings, among others.
Strong And Durable Commercial Steel Building
Steel is the strongest building material available. Steel can withstand heavy precipitation and extreme weather. That's why all steel structures exhibit unparalleled reliability, strength, and durability. Steel can withstand extreme weather conditions such as heavy rain, snow, high winds, and heat. Each commercial metal building is designed by experienced engineers to ensure it can even withstand seismic loads. We ensure that each industrial metal building complies with the existing industry standards and regulations. We insist on quality, making our steel structures more attractive and durable than those of our competitors.
Designing The Right Commercial Building
At Armstrong Steel, we value our customers. We know that commercial steel buildings differ depending on their use. So if you call us, our experts will take their time to understand your needs. We'll then design a building that takes care of those needs and is also within your budget. Our in-depth efforts and creativity will help us come up with a perfect design for your business. This is what separates us from other steel structure designers.
Commercial Steel & Metal Structures to Help You Succeed
If you are looking for experienced designers and fabricators for your industrial metal building, Armstrong Steel should be your company of choice. Whether you're a start-up or you're looking to expand your existing business, we'll go over and above to make sure your business succeeds. We focus more on the quality, efficiency, and craftsmanship of our structures. Plus we offer the best warranty which shows we stand behind our work. Armstrong Steel prides itself on delivering a first-class experience to customers. We'll walk with you through the journey from discovery to design and from development to manufacturing, we'll be your trusted partner until your structure is erected.
Why Choose Us?
If you love your business and you want it to succeed, you must always strive for perfection in everything you do, and getting the best structure isn't an exception. We've constructed thousands of commercial steel buildings, so we know what your business needs. Even if you aren't sure about what you need, our experts will help you with ideas depending on the industry in which you operate. For all your commercial building needs, call Armstrong Steel. We offer affordable services and only use high-quality building materials. We do things right the first time to ensure that we save your money and time.
People Who Viewed This Gallery Also Viewed
Warranties and Service
Available Products
I-Beam Framing: 26 Gauge Sheeting, C-Channel Framing: 26
I-Beam Structural Warranty
50 Years
Add Colors
Roof, Trim, Walls
Structural Warranty
50 Years
Galvalume Roof Warranty
35 Years
Project Manager
Included at No Additional Cost
Resources Selected for You
"Every time I've shown up to Armstrong Steel's Headquarters in the Denver Tech Center to discuss a building project with the project managers they are accommodating, efficient, priced right and they take care of our needs."
Shane, Denver, Colorado
"We purchased 7 steel buildings from Armstrong Steel. Everything went smoothly! My biggest concern when taking delivery was that not all pieces for my 7 buildings would be there, but not one piece was missing! We will definitely come back to Armstrong for our future projects."
William, Midland, Michigan
"I liked that the building designers work at Armstrong and not overseas in case I had any questions! I'm 75 years old and if I can do this, anyone can!"
Wes, Libby, Montana
"I knew I could trust Armstrong because they're the manufacturer! Getting my building was simple. It was well within my budget, plus I got it delivered on time, and most important exactly how I wanted it."
Gary, Gurley, Alabama
"Everything went so smooth from the design process to the building going up. If you're looking for the easiest way to buy a building, contact Armstrong Steel and get a building directly from the manufacturer."
Chip, Paramus, New Jersey