Residential Garage Steel Buildings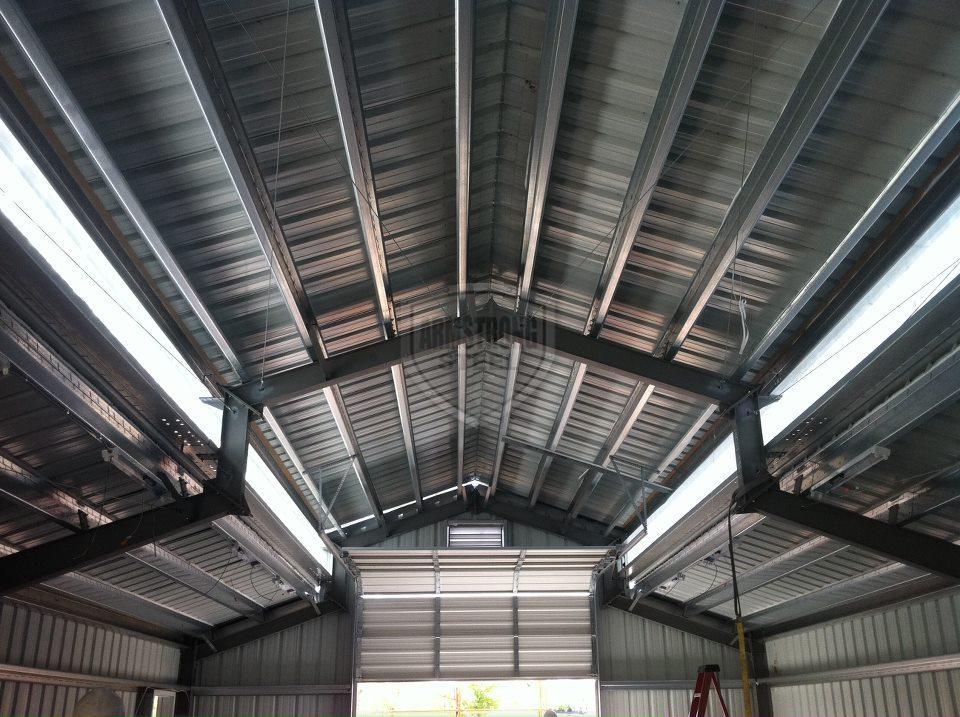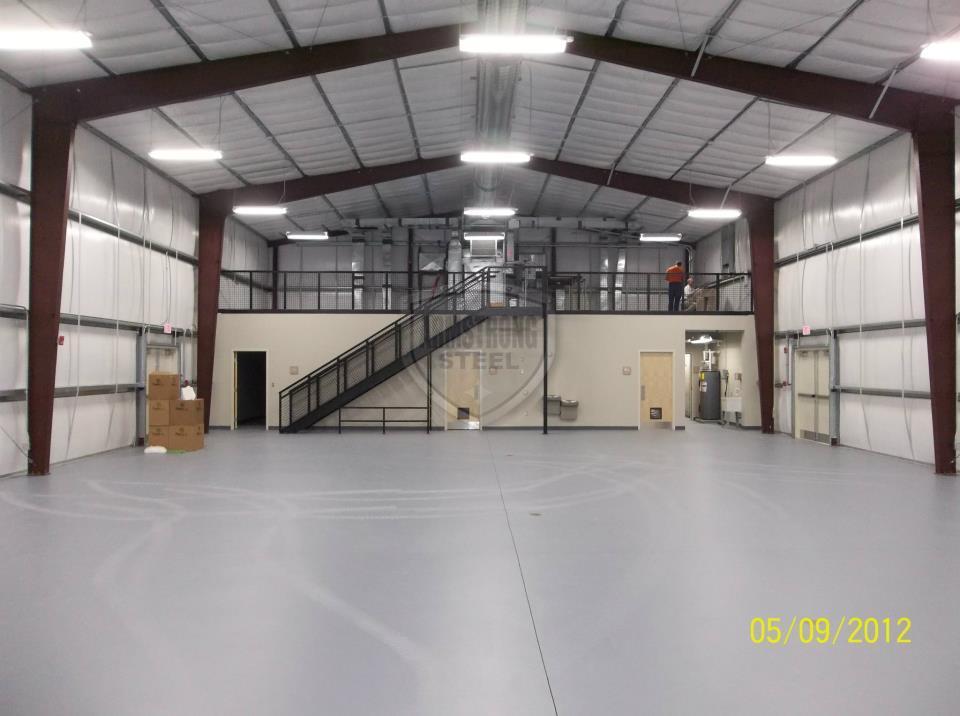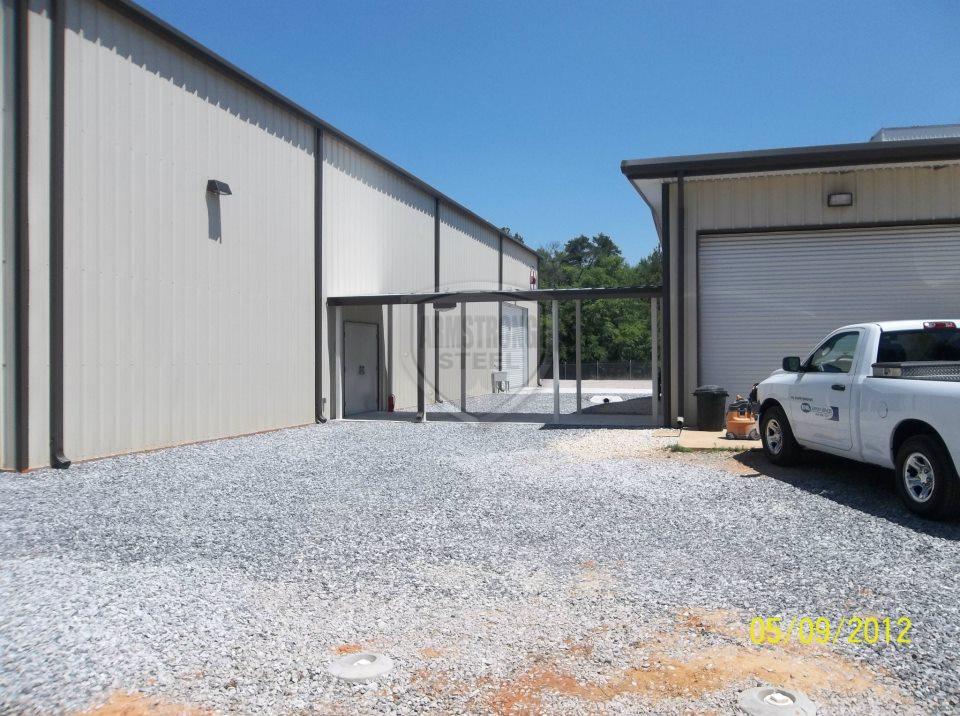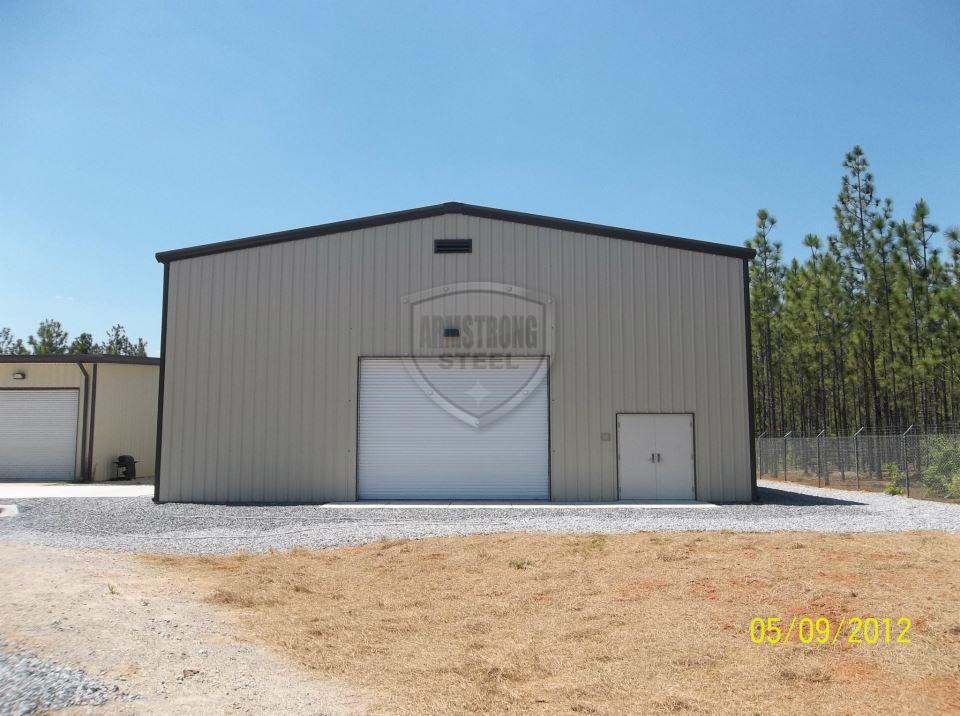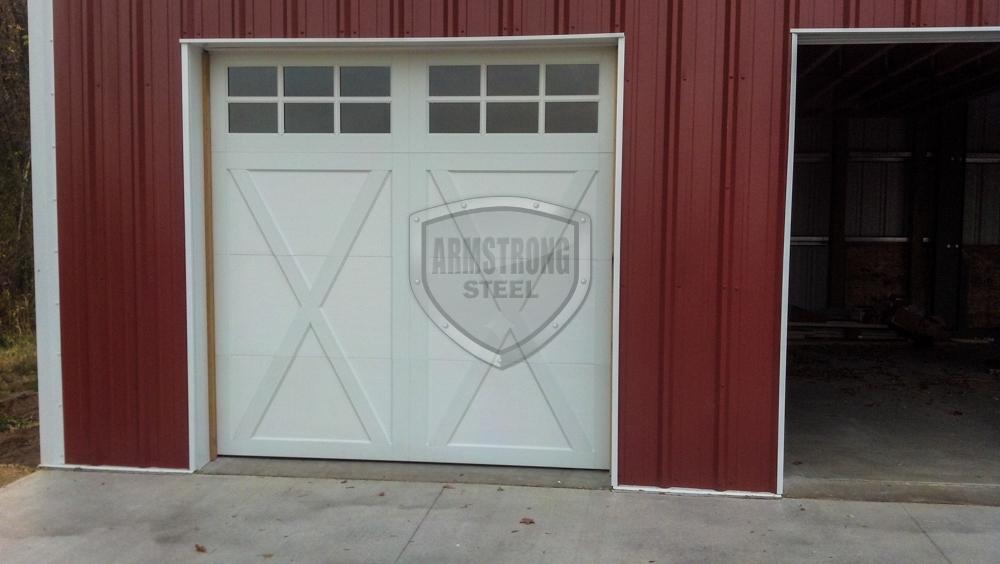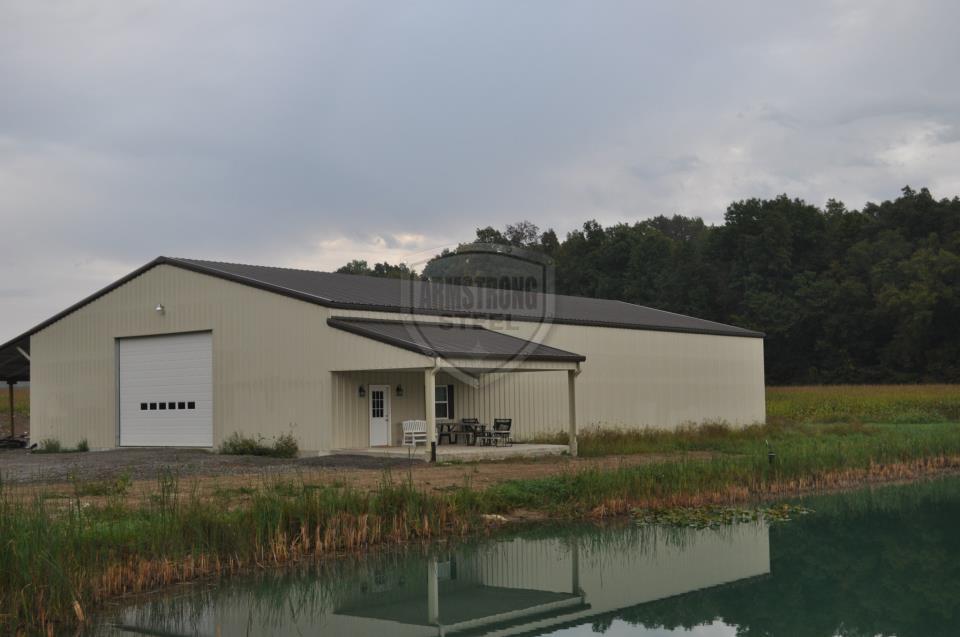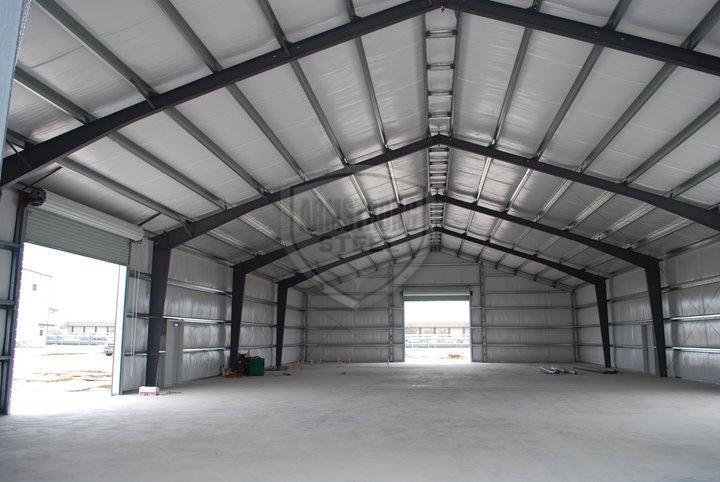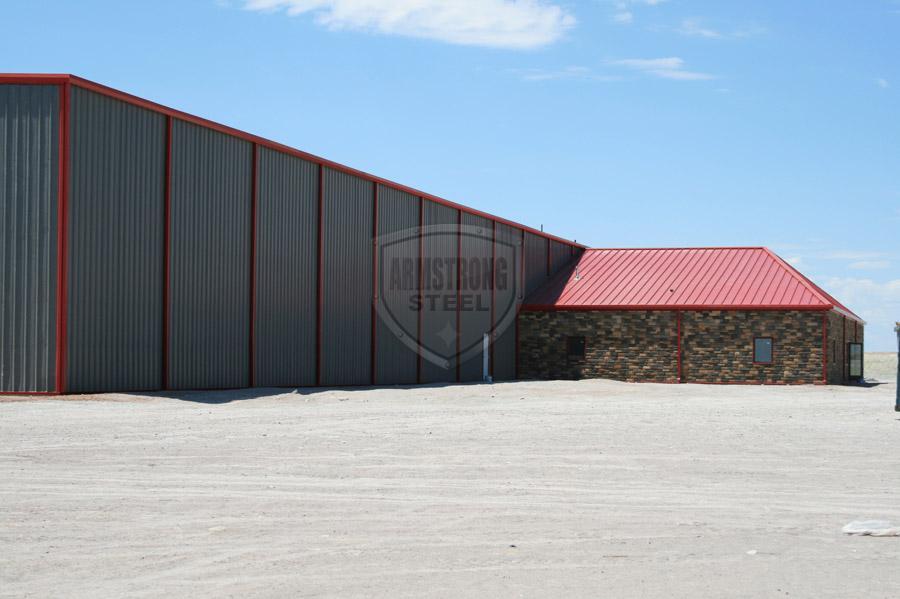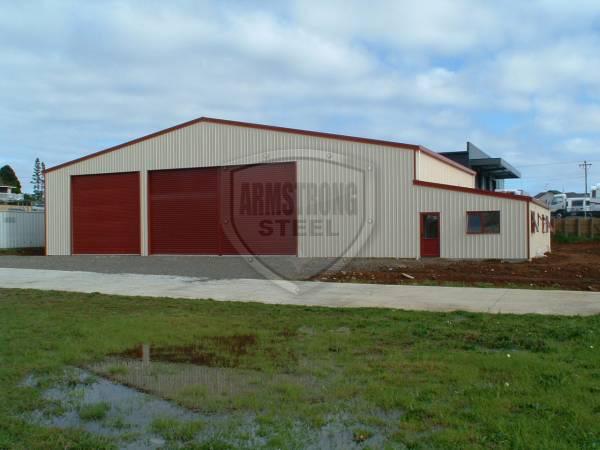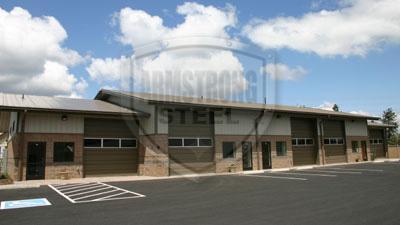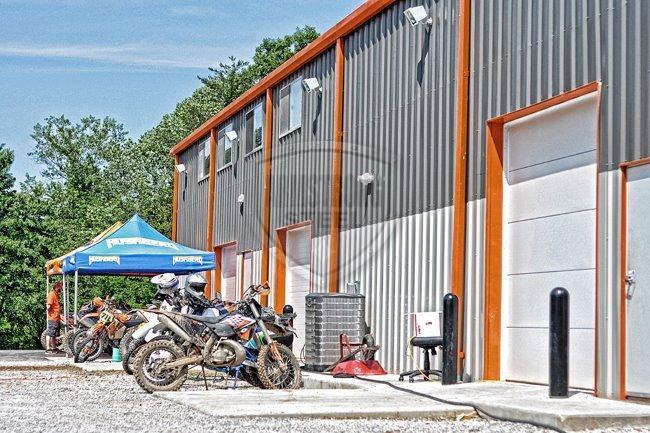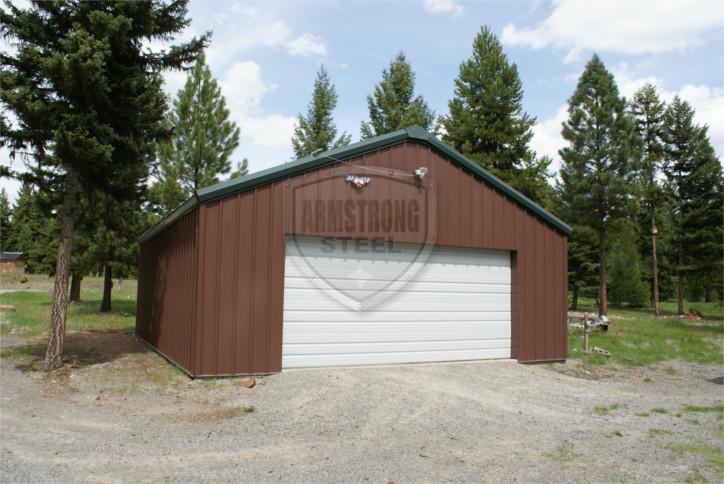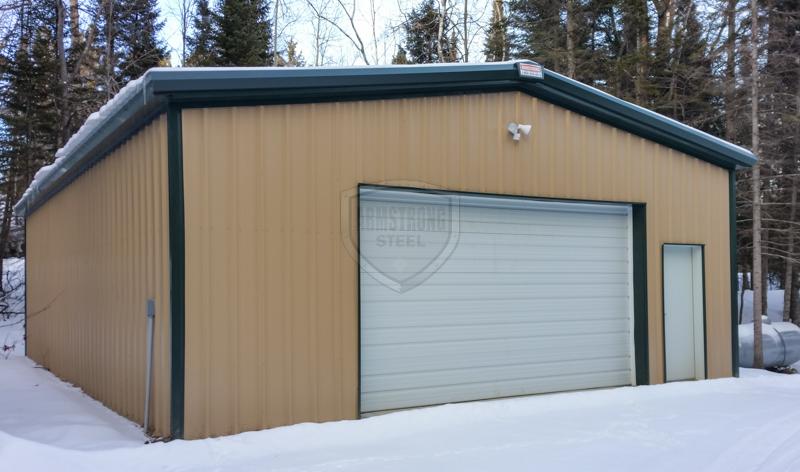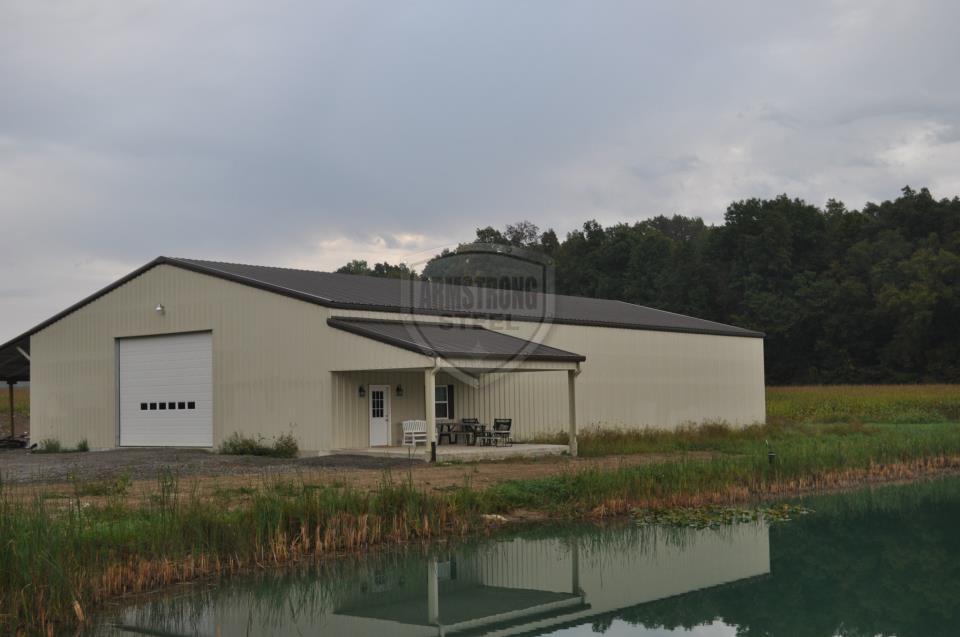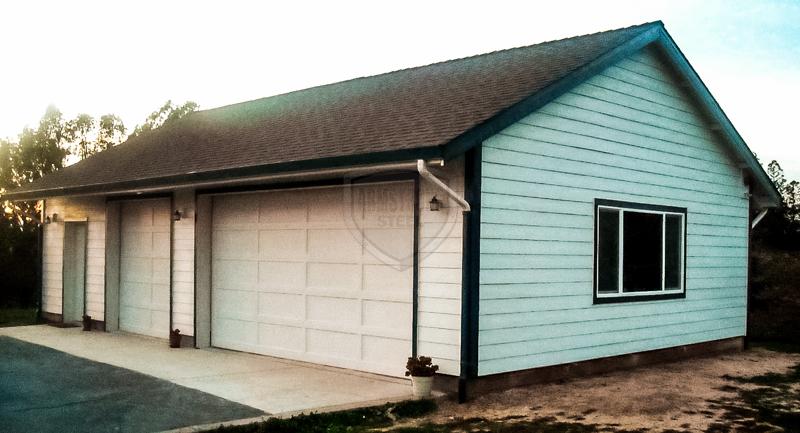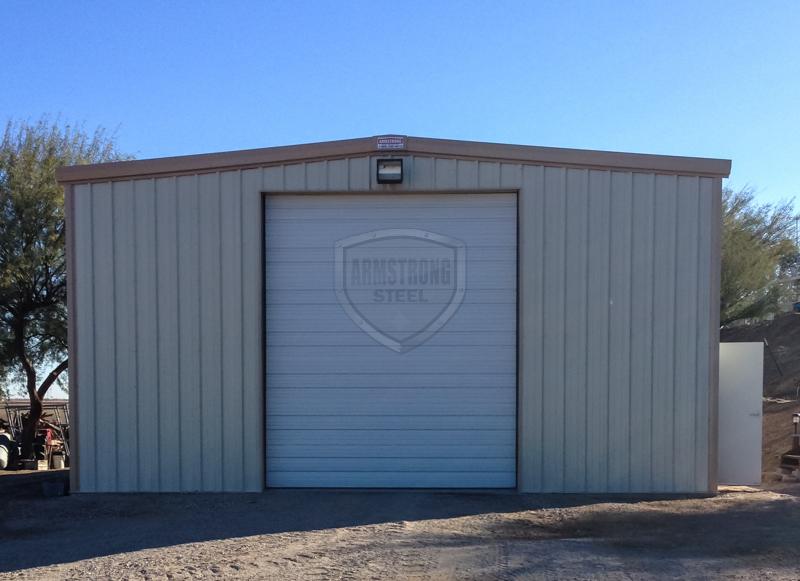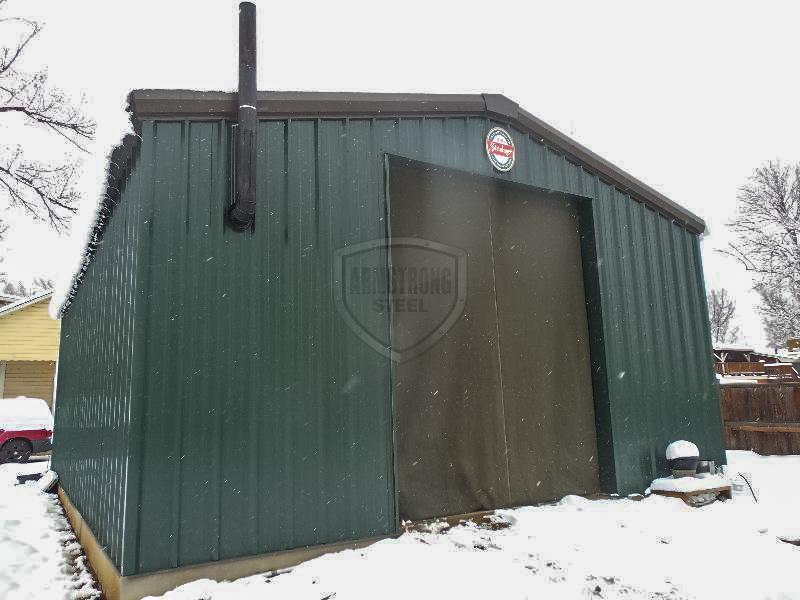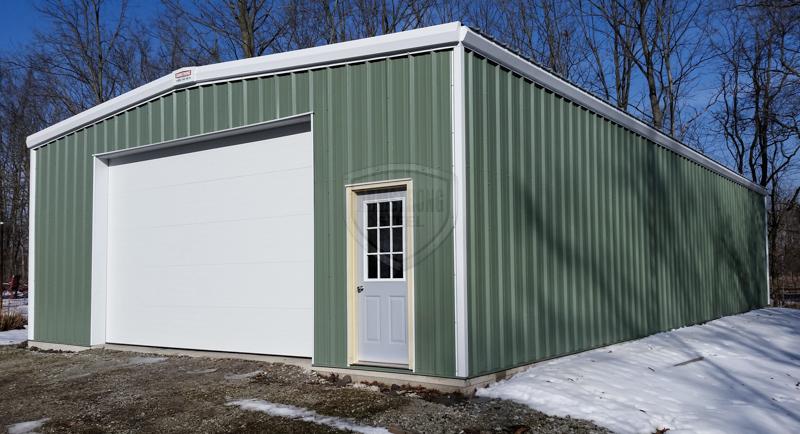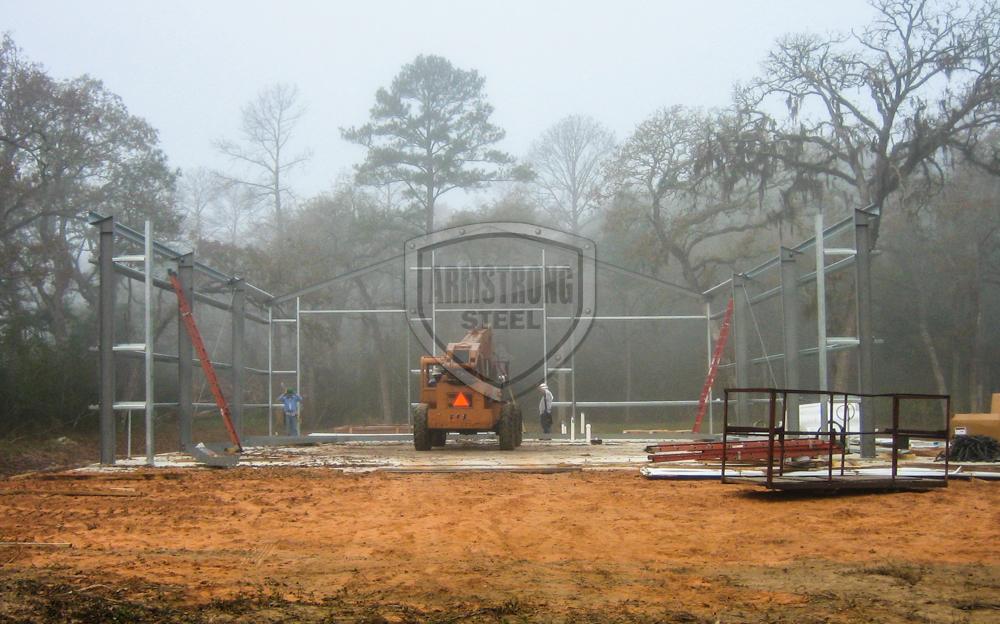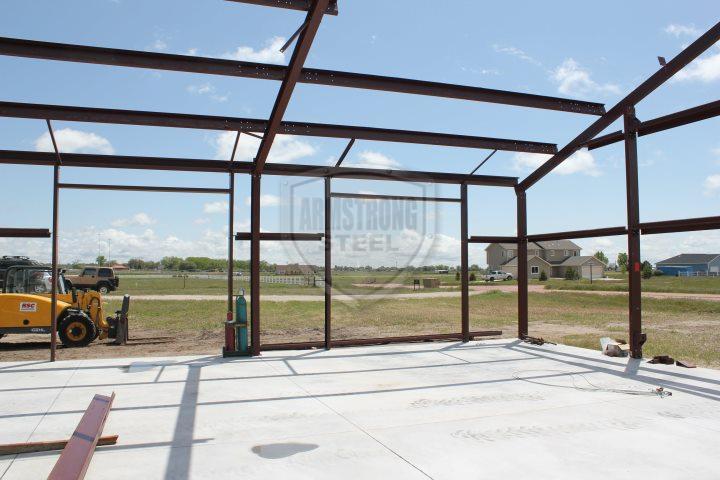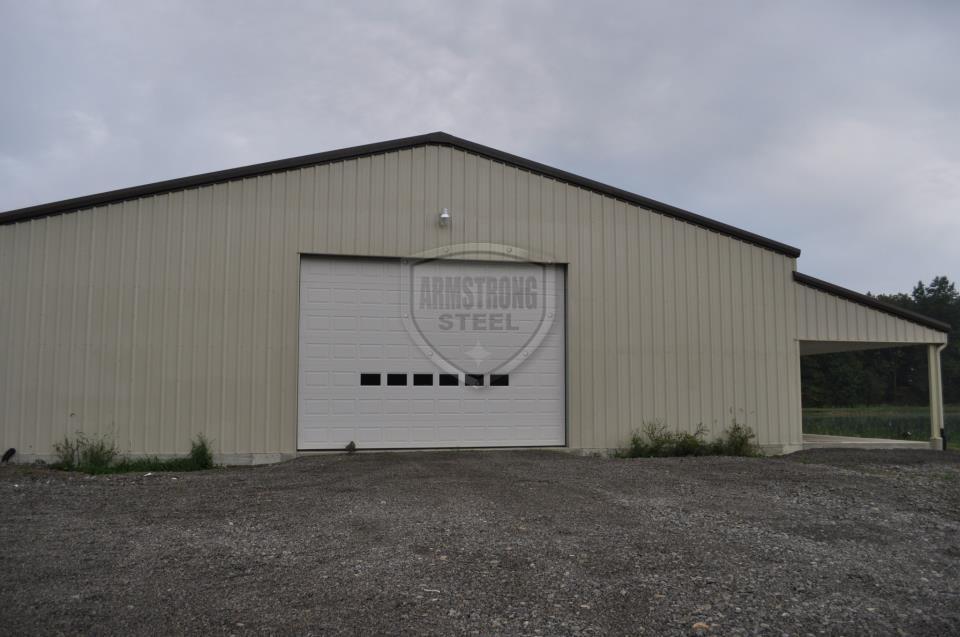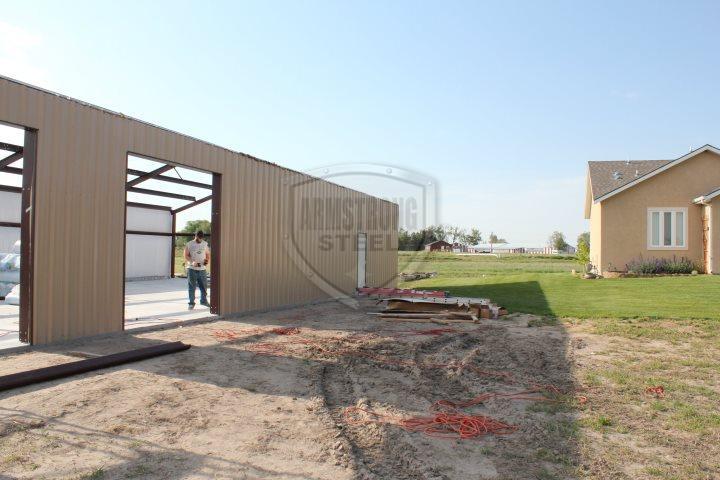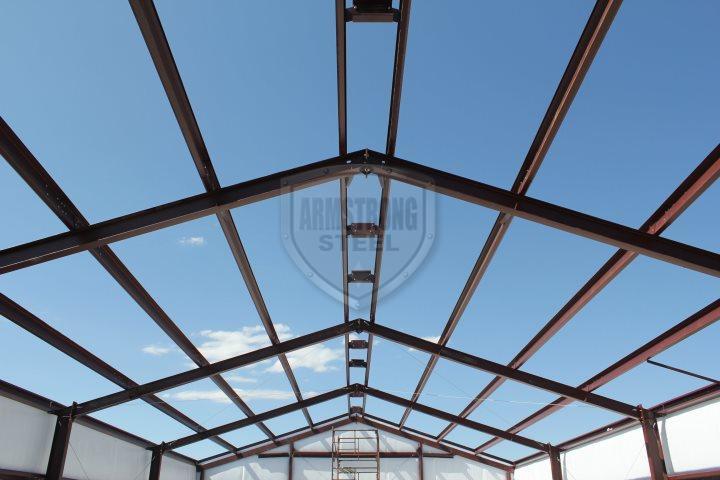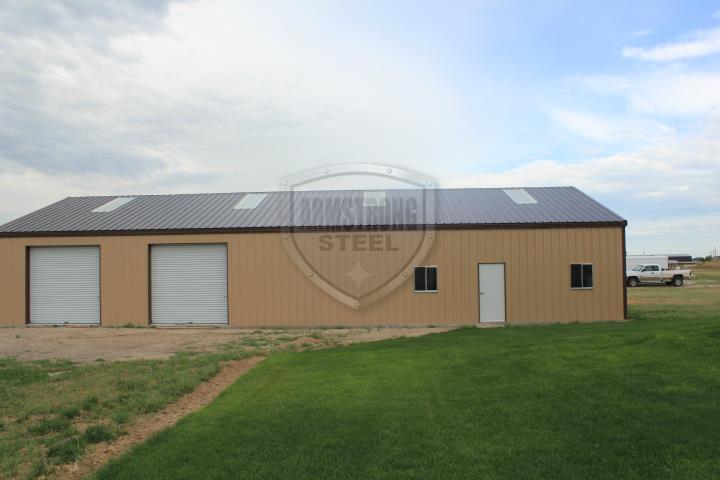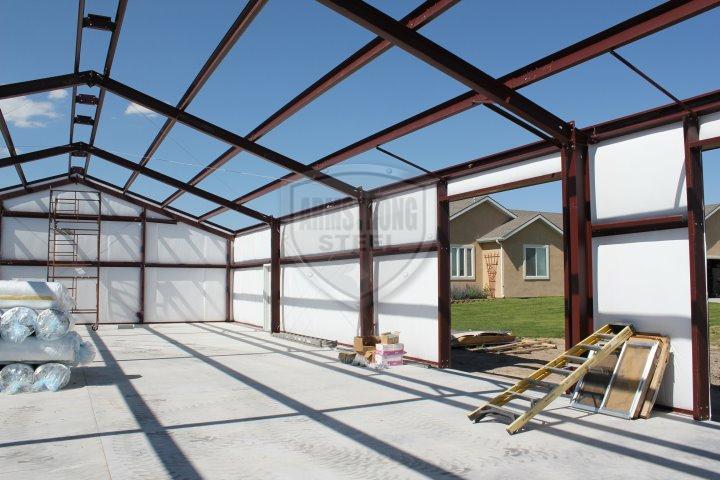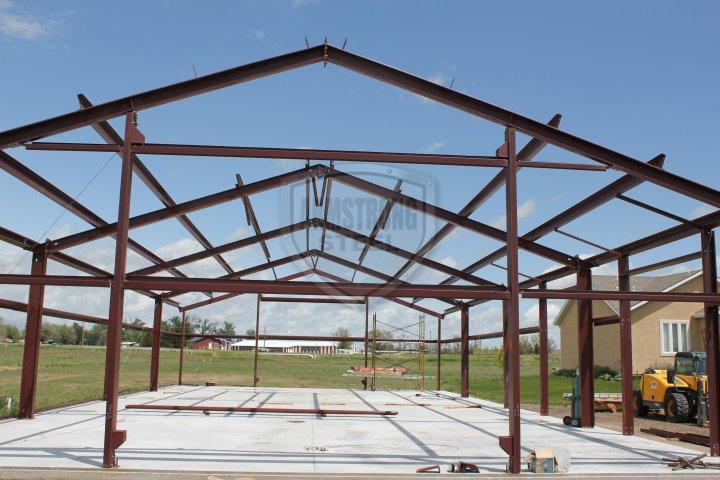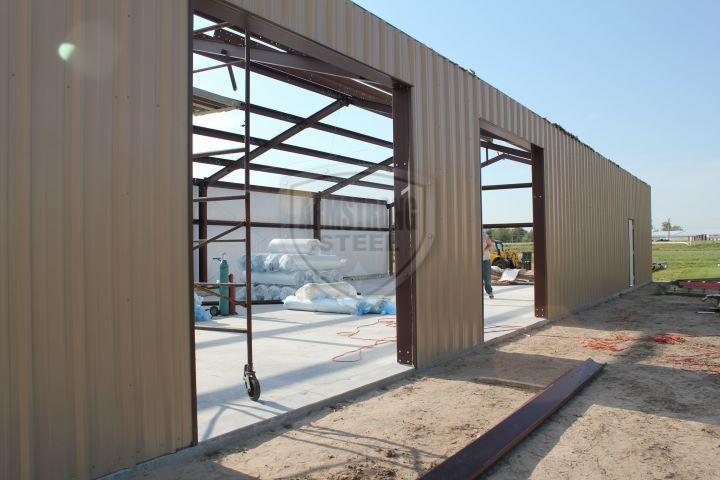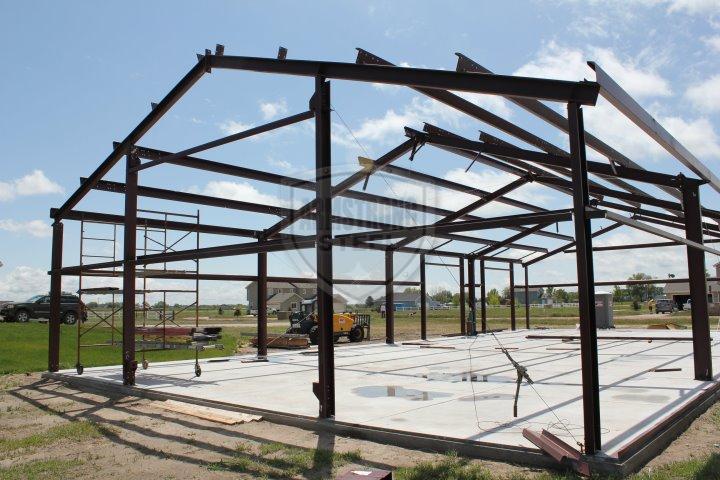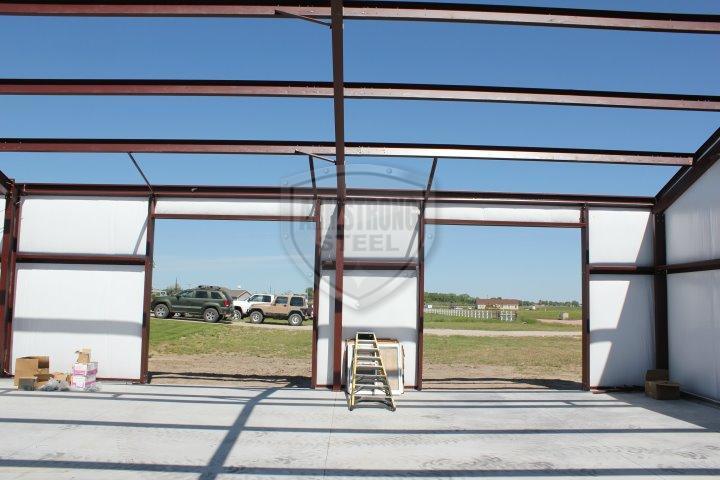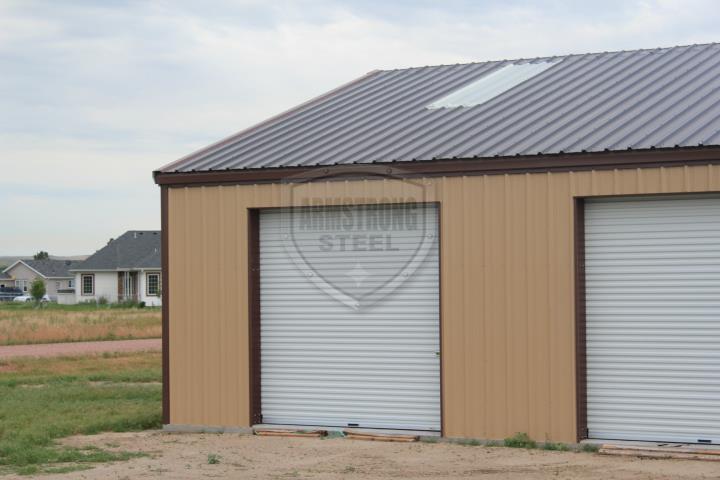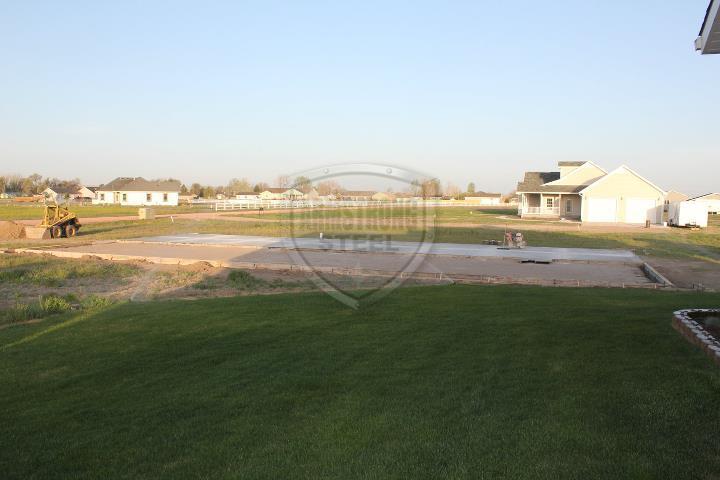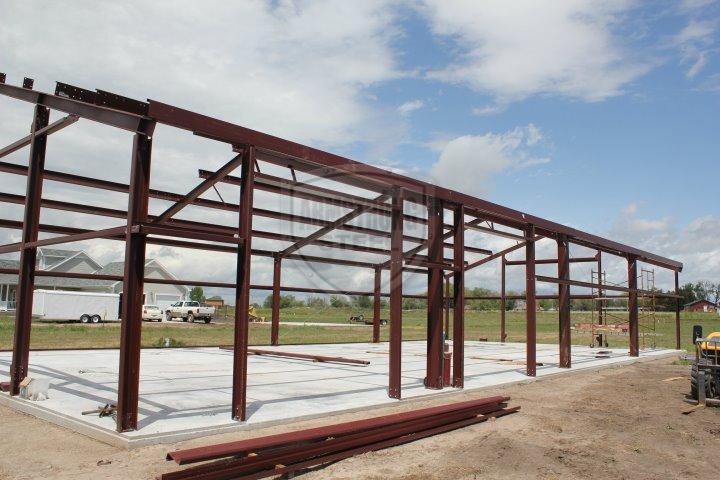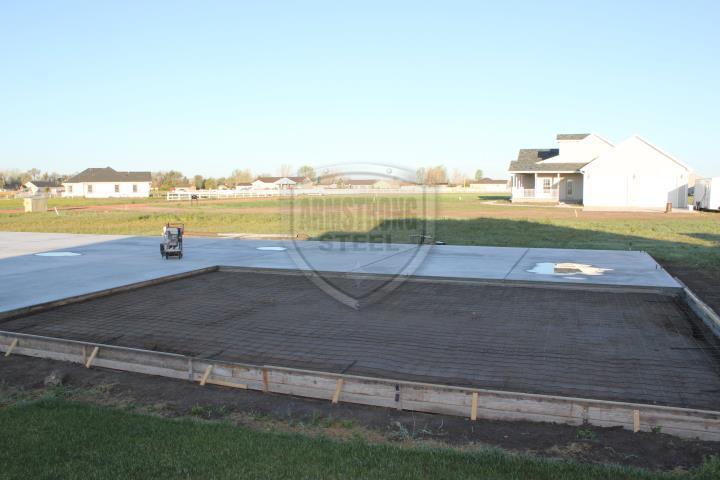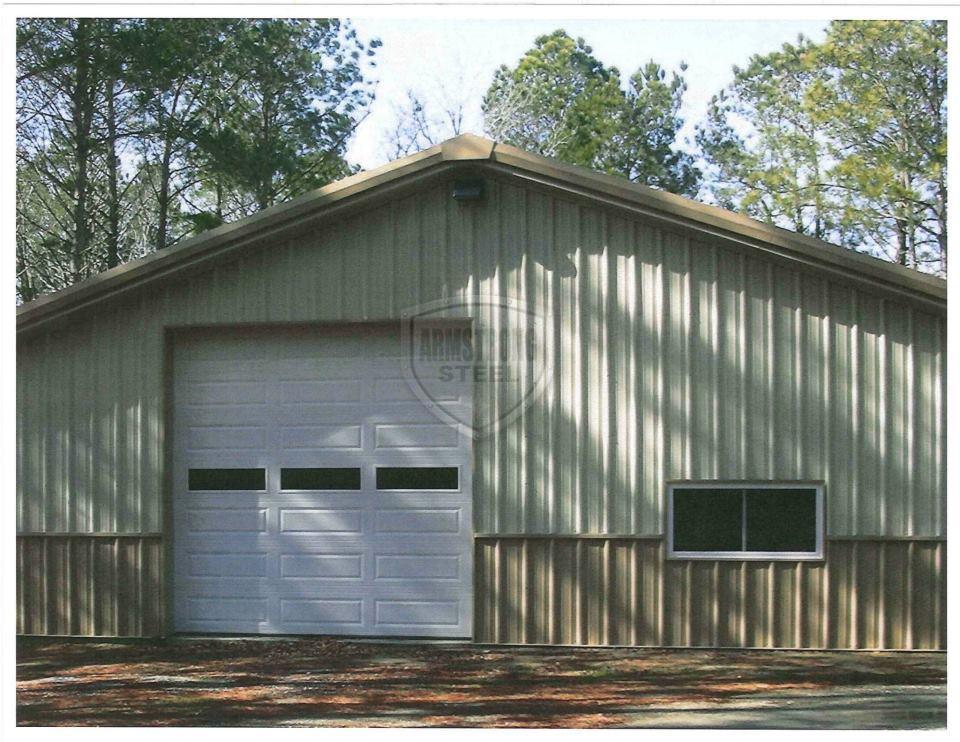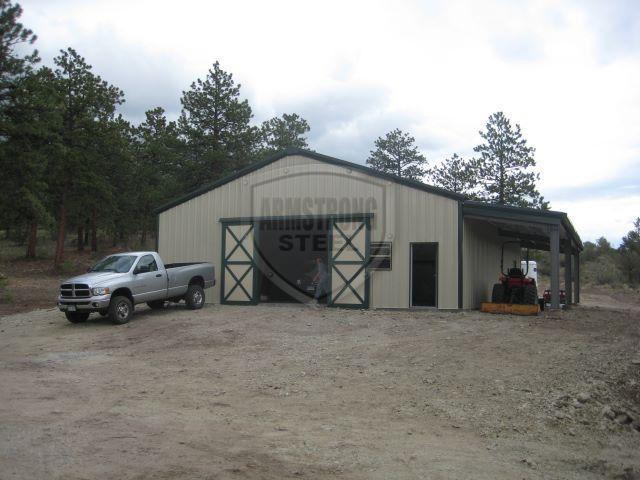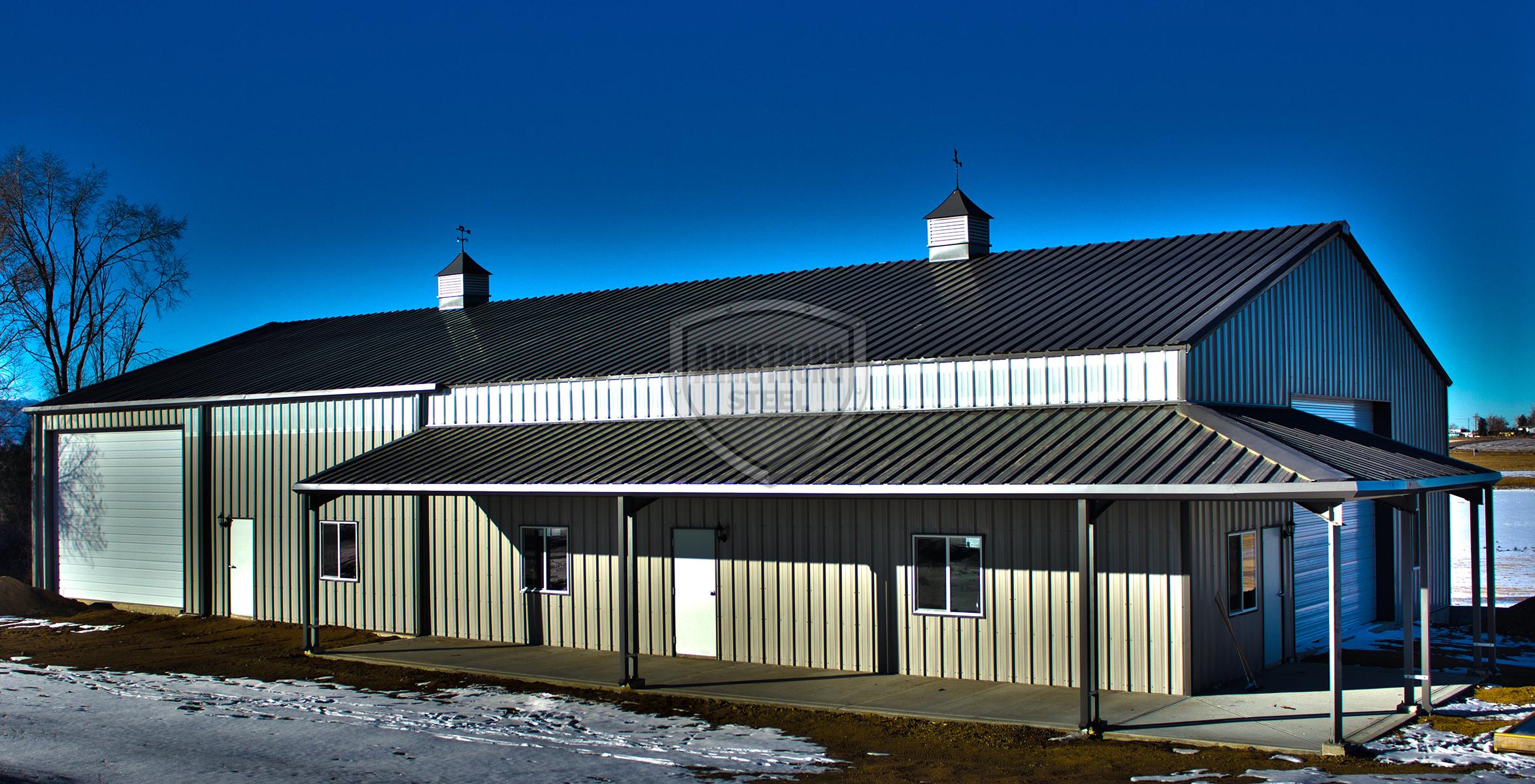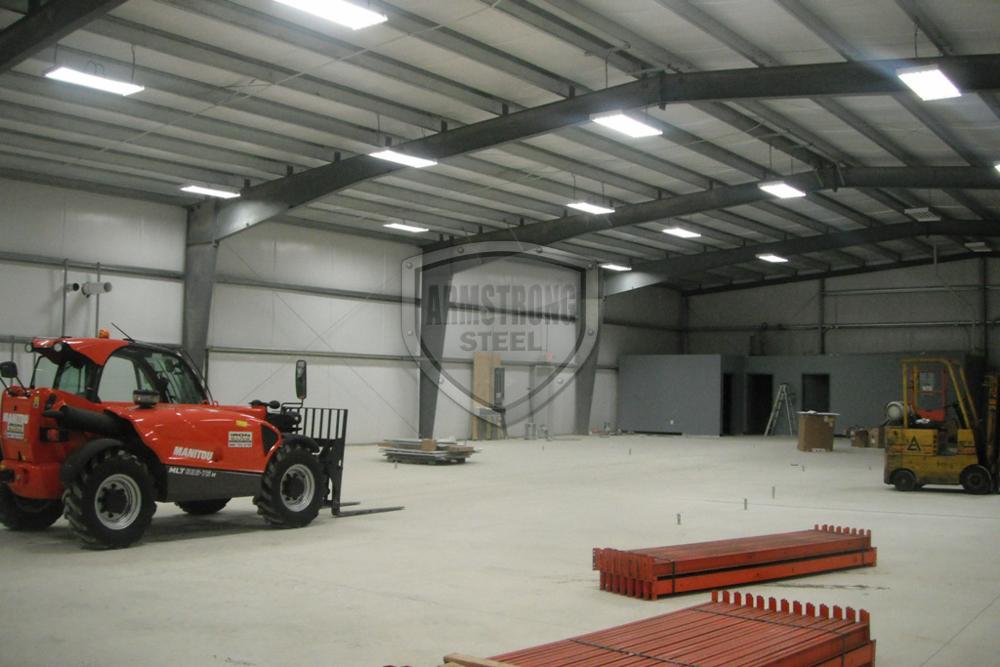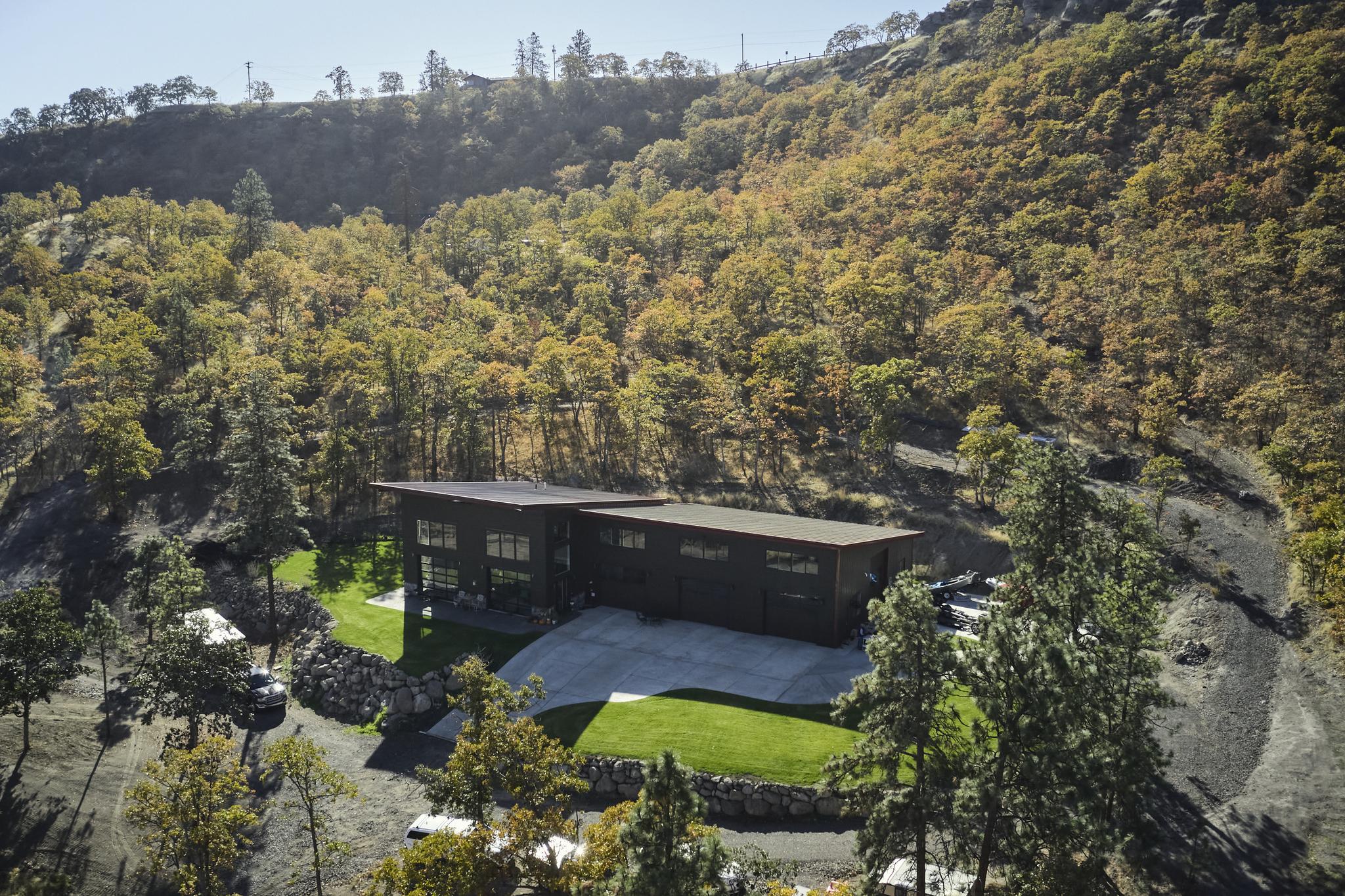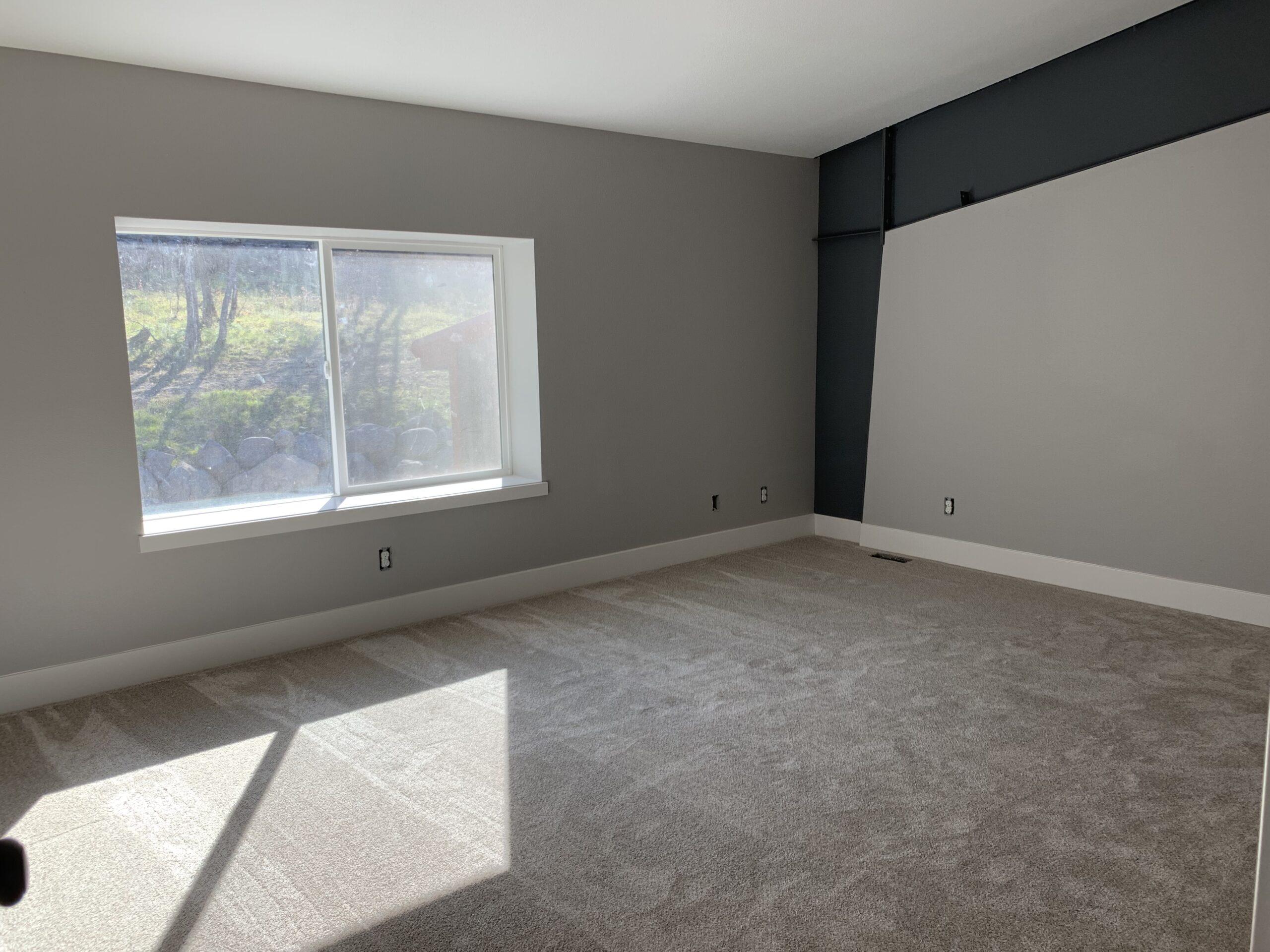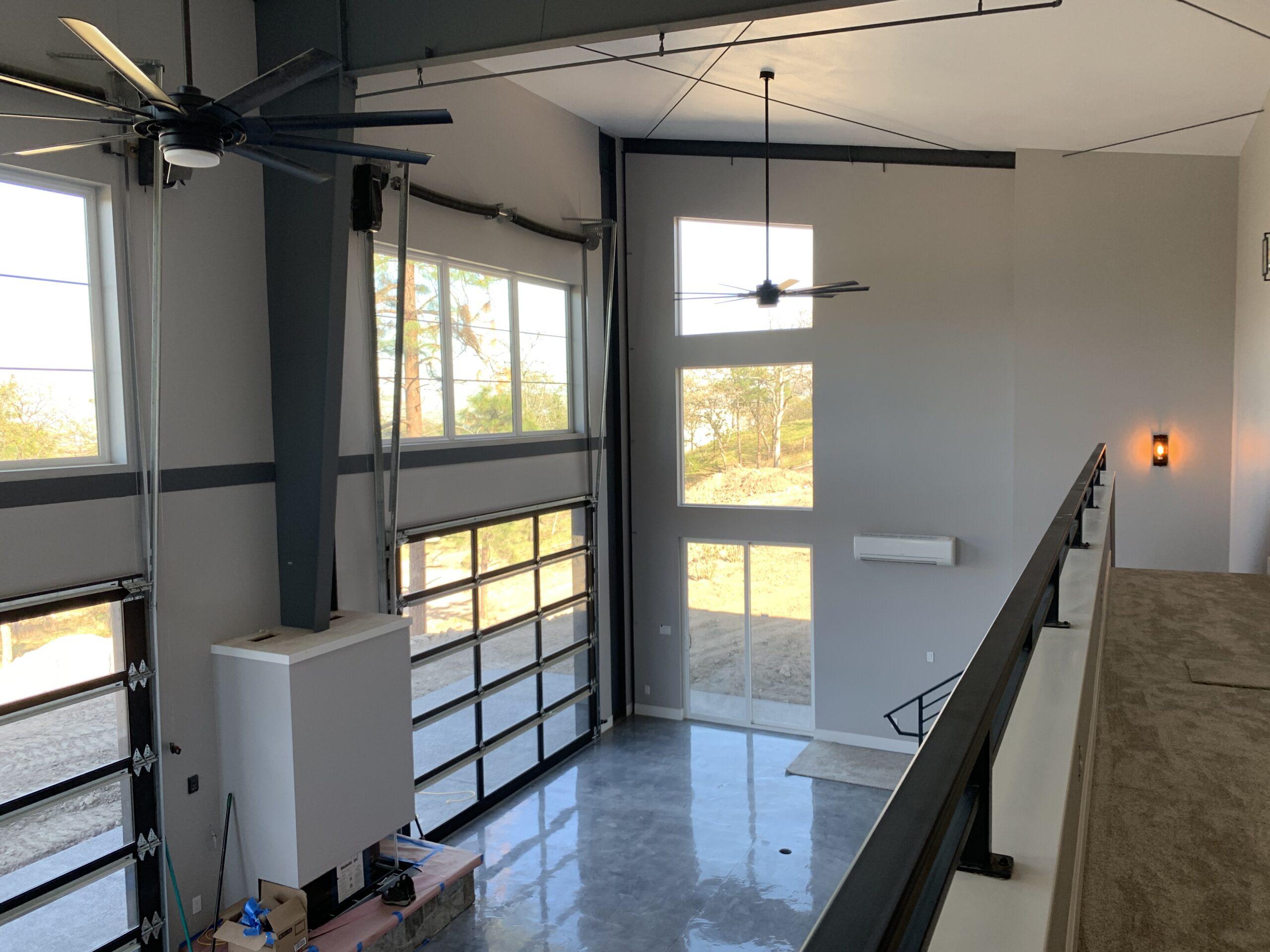 When you're ready to build your dream home, look no further than Armstrong Steel. Steel buildings as a residential solution have risen in popularity over the years, due to their affordability and trendy look. The quality construction and durability of an Armstrong Steel building provides the safety and efficiency necessary for your home project. Our in-house project managers will guide you through the process of designing the layout of your new home and answer any questions you have along the way.
Price Your Building Online →
People Who Viewed This Gallery Also Viewed
Warranties and Service
Available Products
I-Beam Framing: 26 Gauge Sheeting, C-Channel Framing: 26
I-Beam Structural Warranty
50 Years
Add Colors
Roof, Trim, Walls
Structural Warranty
50 Years
Galvalume Roof Warranty
35 Years
Project Manager
Included at No Additional Cost
Resources Selected for You
"Every time I've shown up to Armstrong Steel's Headquarters in the Denver Tech Center to discuss a building project with the project managers they are accommodating, efficient, priced right and they take care of our needs."
Shane, Denver, Colorado
"We purchased 7 steel buildings from Armstrong Steel. Everything went smoothly! My biggest concern when taking delivery was that not all pieces for my 7 buildings would be there, but not one piece was missing! We will definitely come back to Armstrong for our future projects."
William, Midland, Michigan
"I liked that the building designers work at Armstrong and not overseas in case I had any questions! I'm 75 years old and if I can do this, anyone can!"
Wes, Libby, Montana
"I knew I could trust Armstrong because they're the manufacturer! Getting my building was simple. It was well within my budget, plus I got it delivered on time, and most important exactly how I wanted it."
Gary, Gurley, Alabama
"Everything went so smooth from the design process to the building going up. If you're looking for the easiest way to buy a building, contact Armstrong Steel and get a building directly from the manufacturer."
Chip, Paramus, New Jersey