START HERE: Price Your Building Now!
4 Ways Congregations Made Halloween Safer
Growing up, Halloween was always one of my favorite holidays. What's more fun than running around the neighborhood in your favorite costume and indulging on tons of candy? It's easy to see why kids still love it. But for parents, it can be a scary situation, and I'm not talking about a night filled with ghost, goblin and ghoul costumes. Parents are always concerned for the well-being of their children and have found new ways to make the spookiest holiday of the year much safer. That's where church leaders saw an opening.
For years, participating congregations across the country have abandoned traditional house-to-house 'trick or treating,' and opted for safer alternatives. They found ways to incorporate a steel church building to organize and implement different tactics and ideas, and more places of worship across many religions adopted those practices this Halloween.
Trunk or Treating
'
Trunk or Treating' is one of the most popular ways churches are creating a safe atmosphere for kids. Members of the church gather in the parking lot at twilight with the trunk or tailgate of their vehicle decked out in Halloween decorations. Children travel from car to car, collecting goodies in a supervised environment. Some churches incorporate trunk contests, fall family games, and even get local firefighters to bring fire engines for kids to play on and tour.
Halloween Carnivals
Fall fests and Halloween carnivals are family-friendly and a great option for a one-stop-shop this October. Churches benefit from these large parties, bringing worshipers into their steel church building on the holiday to meet and gather under their roof while still spreading the Good News. Carnival games, crafts, shows and haunted houses are trendy solutions to spice up this holiday party. Churches have a long history of providing successful carnivals and festivals that involve the community and share the joy of the season.
Flock to Shopping Malls and Businesses
Some shopping malls work in conjunction with churches and offer their space as a safe haven for children. Trick or treating at retail shops gives kids a spot to have fun in a controlled setting with other kids their own age. This fellowship idea has the option to include multiple churches in the same neighborhood to enjoy the holiday together.
Reverse Trick or Treating
Halloween is the one night of the year when most folks are home and are excited to answer the door. When they hear the doorbell ring, imagine their surprise when chaperoned church youths are on the porch offering treats of their own. It's also a great opportunity to hand out church material and to provide an invitation to come worship. To take this idea a step further, churches used the holiday to provide outreach and donated to local food banks and homeless shelters instead of collecting candy. It is enough of a treat to help the less fortunate.
What did your community of faith do for Halloween? Did you go trick or treating, stay in your steel church building, or did you try one of these alternatives?
Photo courtesy:
James
,
Jim Pennucci
---
---
« Steel Buildings 101: Self-Framing Windows
4 Essentials for Church Revitalization »
PRICE A
STEEL BUILDING
IN MINUTES NOW!
---
Popular Posts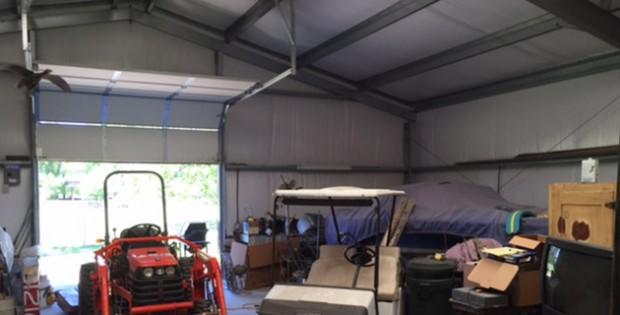 Will Adding a Steel Building Increase My Property Value?
I've seen steel buildings increase in popularity every day because builders use these durable, versatile and flexible construction solutions in every application. Not only have homeowners utilized a steel building for residential purposes, but builders have also made additions to their existing property. No doubt that a steel building garage will increase the value of a home,… …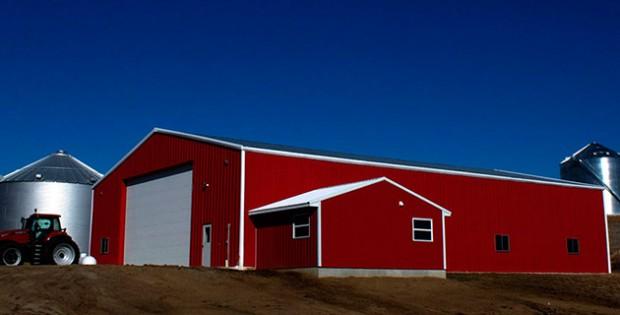 Steel Building Quotes: Get a Grasp on Prices and Estimates
What is the first step of a steel building project, or any construction project for that matter? After you decide to add a new garage, agricultural or commercial building to your property, you'll most likely start contacting steel building manufacturers for steel building quotes. From there, you can create a timeline for yourself and develop… …