START HERE: Price Your Building Now!
The Armstrong Advantage
Right now, it's your tomorrow. Right now, it's everything.
Right now, catch that magic moment. Right now, it means everything.
It's enlightened me, right now. What are you waiting for?
Van Halen had to have known these words would become popular when they put pen to paper more than 23 years ago. Their lyrics and this song have become an anthem for athletes, celebrities, and people all over the world. Even if you don't like this kind of music, the message is one to which I can relate. When I talk to customers, I tell them that they can easily go find a run-of-the-mill steel building anywhere. But at Armstrong Steel, they get a steel building on their terms. The way they want it. Customized to fit their lifestyle. And they can get it right now.
When it comes to our pre-engineered metal buildings, we like to tell people about the Armstrong Advantage. It's not just a couple of words, or a phrase to remember. It's a belief. It is the very reason why we do business in the first place.
Right now. It's your tomorrow. Right now, it's everything.
It's easy to compare our materials to other building suppliers. Our building systems offer the best competitive advantage in the marketplace today, and our structural warranties and framing are tops in the industry. An incredible amount of craftsmanship goes into every building, from each bolt to each connection plate and fastener. That's certainly enough to make us proud. But we hang our hat on our process.
Nobody else does what we do. And that's why we do it. It starts with our CEO, and trickles down the chain. From the beginning, when you talk to a steel building expert, you'll communicate with someone who's looking out for you. Our standard isn't to make a building as quickly as possible, ship it as quickly as possible, and then wash our hands of the experience. We'll work with you every step of the way.
You deserve to have a steel building based on your conditions. Right now.
From there, our unique process continues. You'll be assigned a project manager. He or she will work on the design of your steel building, determining its load bearing capabilities, aesthetics and many more aspects of your project. The reason why we call this a process is a credit to our designers. When we say custom steel building, we mean it. Every building is fabricated specifically the way you want. Once you get your approval drawings (which is your first set of plans), you might go to your jobsite and picture your building standing tall, and want to make a change. What's working for you one day, might not be exactly what you want two weeks later. As long as the project hasn't gone to fabrication, we can make that possible. It's effort from both sides of this relationship you'll see twice: once when you go through the progression of planning, and a second time after you erect your building.
That's the Armstrong Advantage.
It's the foundation on which we started this business. There will be improvements and additions, just like a steel building. But our main goal never changes.
Right now. It's your tomorrow.
Take advantage of the world on your terms. Now is not the time to wait for the next best deal to come around. We're ready to put you on the path to owning your steel building today.
What are you waiting for?
---
---
« Issues Small Business Owners Will Face in 2015
Pros & Cons of Multi-Site Churches »
PRICE A
STEEL BUILDING
IN MINUTES NOW!
---
Popular Posts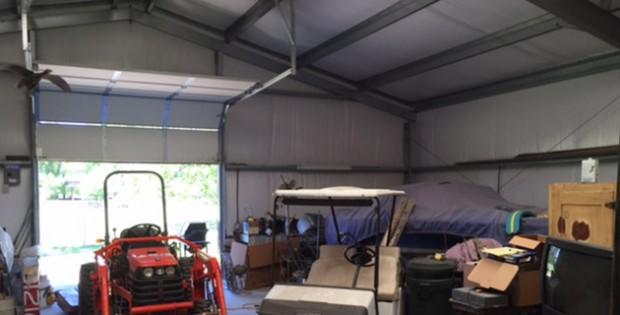 Will Adding a Steel Building Increase My Property Value?
I've seen steel buildings increase in popularity every day because builders use these durable, versatile and flexible construction solutions in every application. Not only have homeowners utilized a steel building for residential purposes, but builders have also made additions to their existing property. No doubt that a steel building garage will increase the value of a home,… …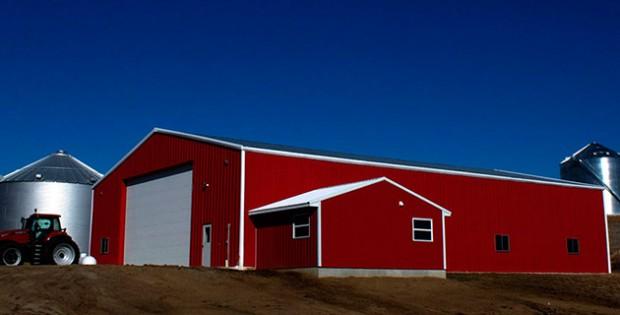 Steel Building Quotes: Get a Grasp on Prices and Estimates
What is the first step of a steel building project, or any construction project for that matter? After you decide to add a new garage, agricultural or commercial building to your property, you'll most likely start contacting steel building manufacturers for steel building quotes. From there, you can create a timeline for yourself and develop… …