START HERE: Price Your Building Now!
Construction
7 Deadly Sins of Steel Building Construction Management
You all must know about the seven deadly sins. Gluttony, Lust, Greed, Pride, Wrath, Sloth and Envy. Have you ever heard about the 7 Deadly Sins of Construction Management? Probably not, since I made them up! But in all seriousness, working in the construction industry can be dangerous. In fact, Business Insider Magazine added several construction related jobs… …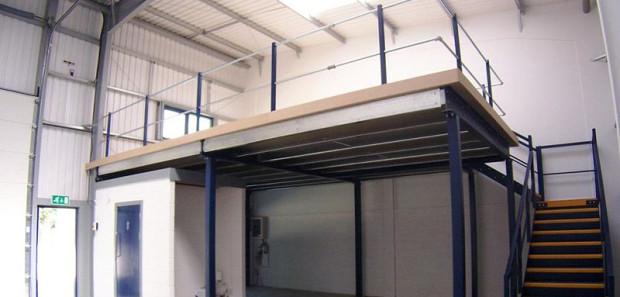 Looking For More Space? Utilize a Mezzanine Floor!
Everybody likes to get more for their money. I know I'm guilty of purchasing things I don't necessarily need because the deal is just too good to pass up. The same principle can apply to your clientele. If one of your customers wants a building with more space, but can't sacrifice the square footage, it… …
How to Find a Great Concrete Engineer
Your choice to build with steel is a choice to build with strength, durability, and confidence. By choosing to build with steel, you choose benefits such as a resistance to fire, the very little maintenance required, and a usually quick erection process. These benefits of steel can all depend on one very important part of… …
One Surefire Way to Win Every Construction Bid
When did you first decide to become a contractor? Are you involved in a family business? Are you good with your hands, and thought it would be a great career path? I know a lot of general contractors who have an aptitude for building and design – they can see what a project will look… …
Getting a Steel Building Quote Factory Direct
The first step toward getting your project started is getting a price! You may either call us directly at 1-866-487-0473 or answer a few questions below to receive pricing.