START HERE: Price Your Building Now!
Armstrong Steel is America's First & Only Construction Company to Accept Bitcoin
Armstrong Steel Buildings, Colorado's fastest growing construction company, announces an innovative approach to doing business, the acceptance of cryptocurrencies as a means for customers to purchase pre-engineered steel building systems.
DENVER – "Our decision to accept cryptocurrencies was made partly because we're able to provide customers an opportunity to make large dollar transactions with minuscule transaction costs compared to credit card companies and partly because we believe electronic currency has a future," remarked Ethan Chumley, founder and CEO. "We're always looking towards the future."
Essentially, cryptocurrencies are a decentralized digital medium of exchange in which market value is based on volume and demand rather than traditional metal-based currencies or currencies which are controlled by national governments. Forward thinking companies across the globe are beginning to accept the currency as a form of payment – including Virgin Galactic, eBay and Overstock.com to name a few.
Armstrong Steel is considered one of the more tech savvy construction companies in the country so joining the ranks of other virtual merchants in providing cryptocurrency acceptance as a means to conduct business is a logical next-step for Armstrong. "Companies who want to do business in the 21st century are going to need to be responsive to the quickly evolving landscape of consumers' online activities," says Eric Beavers, VP and COO of Armstrong Steel. "If they don't, they won't be around for long."
Bitcoin and Dogecoin are the two cryptocurrencies that Armstrong Steel is currently accepting but other forms of cryptocurrencies will be added to the company's payment list as those currencies gain momentum.
"Cryptocurrencies provide an additional security protocol for our customers that they wouldn't have if they were to pay by check. It also speeds up the transaction process for the buyer, which we believe is something our customers will value," says Chumley.
Armstrong Steel Buildings is known for thumbing its nose at the way the 'good ole boys' of the steel building industry do business. The company's website, www.armstrongsteel.com, is a qualified departure from the stagnant web presence of its competitors. Conversely, the company boasts a return to the outdated 'service first' concept as a business model. "Our customers are viewed as people who have real lives, our sales and support teams are taught to nurture relationships based on that fact," Chumley offers. The juxtaposition of old school attitudes and advanced technology has allowed Armstrong Steel Buildings to grow 1400% over the past three years.
---
---
« Armstrong Steel Founder & CEO Nominated For Denver Business Journal's 40 Under 40 Award
Armstrong Steel Announces Donation Matching Campaign Benefitting The Peyton Manning Children's Hospital »
PRICE A
STEEL BUILDING
IN MINUTES NOW!
---
Popular Posts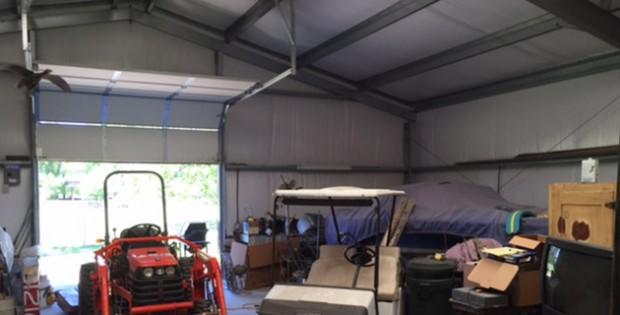 Will Adding a Steel Building Increase My Property Value?
I've seen steel buildings increase in popularity every day because builders use these durable, versatile and flexible construction solutions in every application. Not only have homeowners utilized a steel building for residential purposes, but builders have also made additions to their existing property. No doubt that a steel building garage will increase the value of a home,… …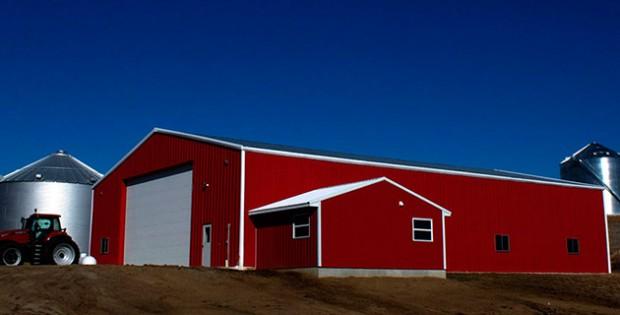 Steel Building Quotes: Get a Grasp on Prices and Estimates
What is the first step of a steel building project, or any construction project for that matter? After you decide to add a new garage, agricultural or commercial building to your property, you'll most likely start contacting steel building manufacturers for steel building quotes. From there, you can create a timeline for yourself and develop… …