START HERE: Price Your Building Now!
Local Pro Teams Up With Armstrong Steel To Ride To The AMA Supercross Finish Line
Denver, Colorado – Armstrong Steel is excited to announce it has extended sponsorship to Colorado Supercross rider, Bobby Fitch.
As a state champion and earning numerous indoor and outdoor titles in pro racing, Fitch is one of the most widely known veterans of the American Motorcyclists Association (AMA) Supercross circuit. Fitch has been among the professional ranks since he was 13 years old.
"Not a lot of people come out of Colorado and make it professionally," said Fitch, "to earn a sponsorship from a company like Armstrong Steel, one that wants to see a home-grown racer really succeed, is just awesome."
"Bobby Fitch embodies Armstrong's values," said VP/COO (and fellow motocross rider), Eric Beavers. "He has energy, he has drive and passion, he's a risk taker, and he likes to keep people thrilled; he sticks to it even when he's behind – these are the things Armstrong Steel has built our reputation upon and we're thrilled to have him riding with the Armstrong shield on his uniform."
Fitch, 34, is a father and successful entrepreneur. Since 2010, he's owned Absolute Race Technology, a motorcycle repair and suspension company in Southwest Denver.
"I'm very blessed to be a part of the AMA Supercross series," said Fitch. "It's the top of the food chain for dirt bike racing. I'm very thankful for Armstrong Steel and all of my other sponsors like ART Suspension, Scidmore Farms, Les Glass and Team VMX, just to name a few. I can't do it without their support."
Fitch plans on racing each event of the AMA Supercross schedule, which culminates on May 2nd at Sam Boyd Stadium in Las Vegas. Follow Fitch's progress on Armstrong Steel's Facebook page each Monday as he works his way through the series.
---
---
« Armstrong Steel Buildings Bringing Jobs To Colorado
Armstrong Steel Leads The Pack By Jumping On The Track Company Sponsors Year Long Motocross Series »
PRICE A
STEEL BUILDING
IN MINUTES NOW!
---
Popular Posts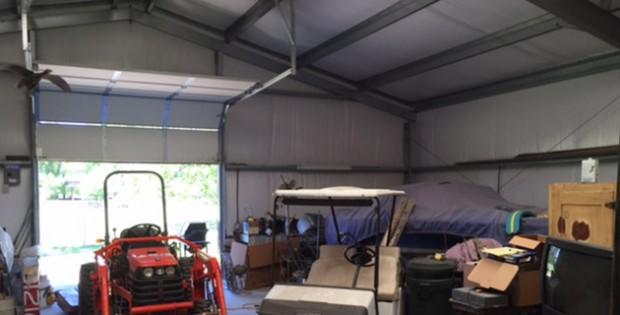 Will Adding a Steel Building Increase My Property Value?
I've seen steel buildings increase in popularity every day because builders use these durable, versatile and flexible construction solutions in every application. Not only have homeowners utilized a steel building for residential purposes, but builders have also made additions to their existing property. No doubt that a steel building garage will increase the value of a home,… …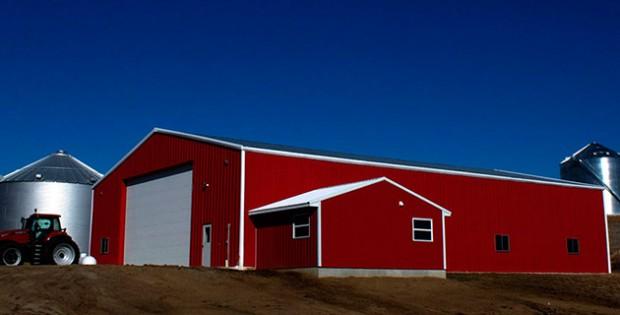 Steel Building Quotes: Get a Grasp on Prices and Estimates
What is the first step of a steel building project, or any construction project for that matter? After you decide to add a new garage, agricultural or commercial building to your property, you'll most likely start contacting steel building manufacturers for steel building quotes. From there, you can create a timeline for yourself and develop… …