START HERE: Price Your Building Now!
Recipe for a Steel Building, as Prepared by Armstrong Steel
Ingredients:
1 job site
1 contact form
1 pen
1 phone
1 computer/laptop/tablet
2 payments
1 or 2 toolboxes
3 sets of drawings
1 project manager
1 cherry picker or forklift
5-7 friends
A sprinkle of determination
A heap of elbow grease*
1 Erection Safety Manual
Prep time: 5 minutes
Ready: On your schedule
Directions:
Preheat your thought process, and look through your predetermined job site. Temper your expectations with your budget, and whip up an idea of how big your steel building will be. Let your ideas marinate.
Peel yourself off of your easy chair, pick up the phone, and call Armstrong Steel.
Don't sweat through the phone call with an Armstrong building expert. You'll grind out one engineering payment to secure in your steel price. Once you have pounded out the steel price, Armstrong's detailing team will begin whipping up approval drawings for you to adjust.
Let your project rest for 5-7 days. Store in cool environment.
A project manager will contact you once your plans rise to their desk. Dredge up your email, or blend your ideas on paper with your project manager. Drizzle on accessories like windows, doors, paint or insulation. At this time, ask about the Armstrong Dealer catalog (only available for chefs at this stage of the cooking process) for a more extensive accessory list. Once changes are basted on, you'll get a revised approval drawing of your steel building. Infuse with the final details and send in to your project manager.
Armstrong Steel provides permit drawings for your specific area's permitting offices. Once the correct permit is obtained, sign your fabrication release forms and reduce your workload.
Review and sign off on your account summary. Simmer while your steel building is fabricated.
Your steel building components will be delivered to your job site. Combine forklift, erection manual, construction drawings, friends, a sprinkle of determination and a heap of elbow grease. Mix well.
*If you don't want to use elbow grease, or the store has run out of forklifts, then a local builder is an acceptable substitute to erect your building. They will provide several ingredients from the list (especially the elbow grease).
Bake for several days depending on the size of the steel building. After erection, make sure your steel building is al dente. Firm to the touch, and put together perfectly.
Add this to your recipe box, check out the reviews, and get cooking today!
Photo courtesy:
Shimelle Laine
---
---
« Successfully Handing Off Your Family Business to the Next Generation
5 Solutions To Make Your Small Business Mobile »
PRICE A
STEEL BUILDING
IN MINUTES NOW!
---
Popular Posts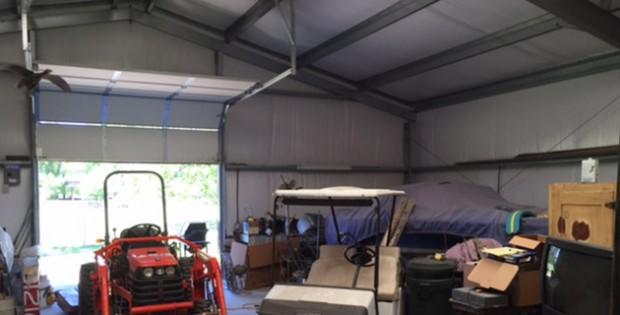 Will Adding a Steel Building Increase My Property Value?
I've seen steel buildings increase in popularity every day because builders use these durable, versatile and flexible construction solutions in every application. Not only have homeowners utilized a steel building for residential purposes, but builders have also made additions to their existing property. No doubt that a steel building garage will increase the value of a home,… …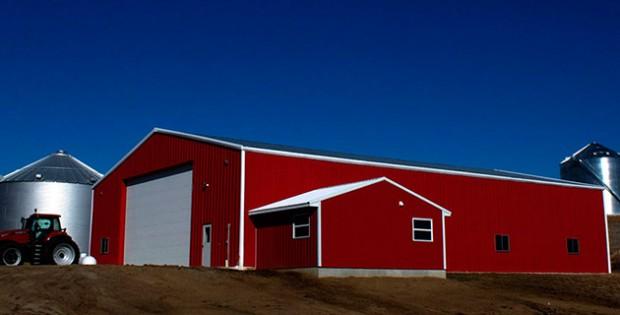 Steel Building Quotes: Get a Grasp on Prices and Estimates
What is the first step of a steel building project, or any construction project for that matter? After you decide to add a new garage, agricultural or commercial building to your property, you'll most likely start contacting steel building manufacturers for steel building quotes. From there, you can create a timeline for yourself and develop… …