START HERE: Price Your Building Now!
Looking to Relocate Your Church?
Ask 100 different people what they think a 'church' is, and I'm sure you'll get a bunch of different answers. To some, it's the actual building in which they worship. For others, it might be a gathering of like-minded people practicing their faith. I think most can agree on a fairly simple answer: A church is a spiritual community that is brought together by a common fellowship. In my opinion, the keyword in that last sentence is community.
If you are looking to relocate your church, there's a process you must go through before you make the final determination, and a few aspects you must consider. As I alluded to earlier, the most important factor to consider is your church community. Should you decide to move into a steel building, these are the people that will make the journey with you. Don't be afraid to ask important questions to make sure their needs are met in this process. Is the community changing? Is your church made up of people in the immediate area, or do your members travel from different neighborhoods? Would those people feel comfortable with any kind of relocation in the first place? Make sure you bring it up to your congregation and get people on board with a move.
Relocation is a big step in your church's development. I'd definitely consider relocating to a steel building if your current property is too small to facilitate the growing needs of your flock. Responsible stewardship of your congregation's gifts and tithes is paramount, and you don't want to keep pouring cash into a functionally obsolete 'money pit.' It also might be difficult to add an addition to your current structure, making relocation your only option.
Next, think about your new location. How close is the location to the people you're trying to attract? Most churches that are highly visible are highly successful. On top of that, the location of your steel building should be easily reached once it's seen! Select a location with an accessible parking lot as well. Then ask your church building committee if the proposed site is in a safe location, and even more essential, will it be a good location for the next 20+ years? Or even longer?
Do you already have enough land? You want a church that's big enough to accommodate all of your known members, and plenty of space for new followers, as well. Is the site as grand as your vision? Think about building and zoning codes that might restrict that vision. You want to achieve your mission and growth goals on your new site.
While the people that make up your church family are your primary concern, you need to determine the curb appeal of the new location. Think of marketing questions you can ask yourself and other church leaders. True, a new steel church building alone could be all it takes to get more people through the doors and into the pews. But having a specific strategy is a must. What impression will visitors get when they see the new building?
Don't just think about your worship space. Any church could use dedicated space for things like education, meetings and childcare. Make sure there's a balance between the spaces as well. Steel Building churches that offer more programs, classes and opportunities tend to draw more people.
If, ultimately, a church relocation is in your future, ask yourself some of these questions, and then contact a building expert. We'll discuss your options and get your congregation into a new worship center that truly represents them well.
Photo courtesy:
AndyTriggerRaw
---
---
« Is Your Small Business Reaching Its Growth Potential?
When Is It Time to Expand Your Business? »
PRICE A
STEEL BUILDING
IN MINUTES NOW!
---
Popular Posts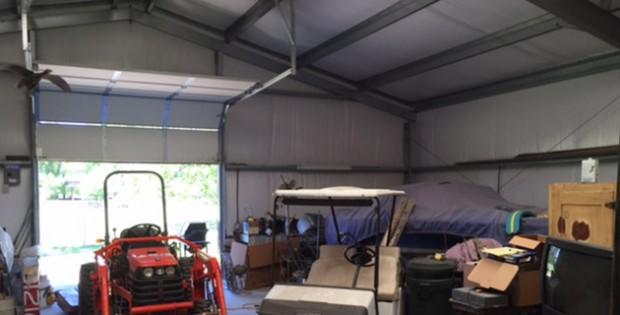 Will Adding a Steel Building Increase My Property Value?
I've seen steel buildings increase in popularity every day because builders use these durable, versatile and flexible construction solutions in every application. Not only have homeowners utilized a steel building for residential purposes, but builders have also made additions to their existing property. No doubt that a steel building garage will increase the value of a home, …
Will Adding a Steel Building Increase My Property Value? Read More »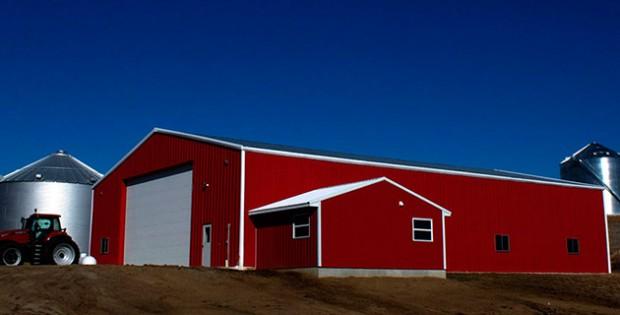 Steel Building Quotes: Get a Grasp on Prices and Estimates
What is the first step of a steel building project, or any construction project for that matter? After you decide to add a new garage, agricultural or commercial building to your property, you'll most likely start contacting steel building manufacturers for steel building quotes. From there, you can create a timeline for yourself and develop …
Steel Building Quotes: Get a Grasp on Prices and Estimates Read More »