START HERE: Price Your Building Now!
The Best Little Horse House In Texas
"It was the nicest little horse house you ever saw!" Texans love to ride horses, it's part of their blood. But whether you're in Texas or any other state in the U.S., your horses need a place to sleep, eat and play. Why not give your horses a metal building to live and play in? Metal buildings are more reliable when it comes to construction and they last longer than a traditional wooden barn.
What Does A Metal Horse House Look Like?
A metal barn looks however you'd like it to! Whether you need a large or small barn, a green or red barn or even a tall or short barn, a metal building will give you exactly what you need. Choosing a metal building means you have endless options for design, both inside and outside the structure. The best part? You choose what your best little horse house looks like. Metal buildings are entirely customizable.
Why Would I Want A Metal Building for my Horse House?
A metal building will last longer than a wooden barn or pole barn by design. Metal buildings require foundations, and pouring a foundation ensures that your building lasts longer and looks better. If you're worried about concrete floors hurting your horses, there are several options for flooring that can cover the concrete to protect them.Steel buildings also help protect your horse's health. Insects and pests such as ticks and termites are less likely to invade your barn space with a metal building–they have less to eat!
Since a metal building doesn't use the same support poles that a wooden structure does, there is a lot more room to work with inside the space. Ceilings can be made higher without the need for an intricate support system inside a metal building.
Metal barns are also easier to keep up with in the long run. There is very little maintenance associated with a metal building. A sturdy and durable commercial grade steel building system often holds it's value longer and definitely requires less maintenance.
How Do You Build The Best Little Horse House?
Would you like a place for your house guests to sleep that's detached from the house and need a horse house? You're looking for a barndominium–horse stables on the first floor, with living quarters on a second story.
Customize your horse house by formulating an estimate of how much space you will need, how many horse stalls, and horse stall size. Will you need a tack room inside your barn? Do you need sleeping quarters in your barn? Will you need to build a riding arena so that you can work out with your horses year round?
If you're building a small personal barn or a large traditional riding facility, Armstrong Steel can help you make your horse house dreams come true.
The best little horse house in Texas (in any state, really) is a metal building. Build something that would make Dolly Parton and Burt Reynolds proud, and that will last for generations.
Jeremy Bjork is one of our Senior Level Project Managers who will work with you to great length to ensure your metal horse house is exactly what you want. Find out more about Jeremy's expertise and exactly what his job entails by clicking here.
Photo courtesy:
singh
,
Serge Melki
,
Paul Sableman
---
---
« 5 Reasons To Get Serious About a CRM Solution…Right Now!
Stay Sane During a Metal Building Project – Prepare Your Job Site For Delivery! »
PRICE A
STEEL BUILDING
IN MINUTES NOW!
---
Popular Posts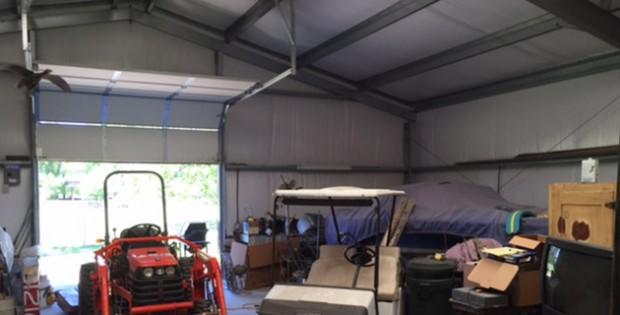 Will Adding a Steel Building Increase My Property Value?
I've seen steel buildings increase in popularity every day because builders use these durable, versatile and flexible construction solutions in every application. Not only have homeowners utilized a steel building for residential purposes, but builders have also made additions to their existing property. No doubt that a steel building garage will increase the value of a home,… …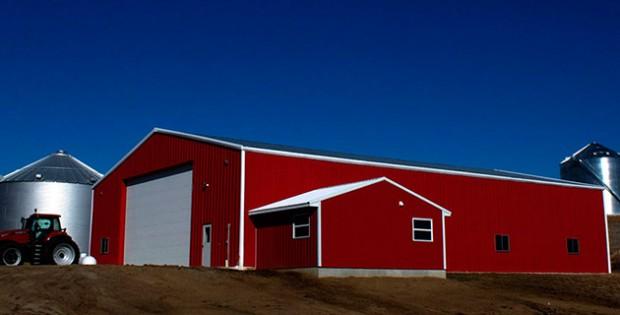 Steel Building Quotes: Get a Grasp on Prices and Estimates
What is the first step of a steel building project, or any construction project for that matter? After you decide to add a new garage, agricultural or commercial building to your property, you'll most likely start contacting steel building manufacturers for steel building quotes. From there, you can create a timeline for yourself and develop… …