START HERE: Price Your Building Now!
How to Find a Great Concrete Engineer
Your choice to build with steel is a choice to build with strength, durability, and confidence. By choosing to build with steel, you choose benefits such as a resistance to fire, the very little maintenance required, and a usually quick erection process. These benefits of steel can all depend on one very important part of the building – the foundation. 
Many foundations use concrete. Concrete is cement mixed with aggregates such as sand, gravel, small rocks, and water. The concrete poured for your foundation is a carefully engineered material that should be created and handled by a professional. If you're a general contractor, you might have some experience with concrete slabs and foundations. If you don't, it's vital to opt for a pro when it comes to concrete.
A concrete engineer is a type of civil engineer that is an expert in the properties of concrete, the principles of design, and the physics of construction. To become a concrete engineer, one usually must earn a bachelor's degree in civil engineering from an ABET-accredited institution and a state license. To obtain a state license, an engineer must obtain work and pass several tests. With all of the requirements to become a concrete engineer, you would think that you may be able to just pick any concrete engineer to work on your steel building project. The truth is 'just anybody' won't do and you shouldn't risk your building or your investment by going with the cheapest concrete engineer you can find. Do your research before hand.
When selecting your concrete engineer for your steel building project, I recommend you look for a local engineer or concrete specialist. A local engineer is familiar with the soil types, climate issues, and geotechnical data such as minimum seismic activity requirements.
So how do you find the best one? When searching for a concrete engineer, I suggest browsing sites like the American Concrete Institute (ACI). On the ACI website, it is possible to browse resumes of concrete engineers throughout the country or you can call the ACI to find a chapter in your region and inquire about concrete engineer availability. Once you find a local concrete engineer, be sure to to check their past work and verify their license. For instance, the State of California's government site allow you to search your concrete engineer by many different criteria, such as license number and name. If you'd rather have a personal touch when choosing your concrete engineer, don't be afraid to ask around for references. Your friends and family may know a name of a concrete engineer even if they haven't worked on a steel building project recently.
A great concrete engineer will know the ideal conditions to pour concrete and know how long the curing process lasts. If you pour your concrete when it is too cold, it could increase the length of the curing process and that would put your project's timeline behind schedule. Attempting to build on concrete that isn't dry, or laying concrete during a wet season such as winter or a rainy summer could comprise the concrete and jeopardize your building. These factors could impact your finances – or worse – your safety.
Next time you take a job, be sure to do your research and hire a great concrete engineer. A great concrete engineer has the knowledge to help you lay the foundation for your steel building project. This knowledge is invaluable when you are erecting a building and by hiring a concrete engineer, you could save your client money in the long run.
Photo courtesy: Rick Kimpel, Justin Henry, Leigh Blackall
---
---
« How Secure is Your Steel Building?
Take a Tour of a Pre-engineered Metal Building! »
PRICE A
STEEL BUILDING
IN MINUTES NOW!
---
Popular Posts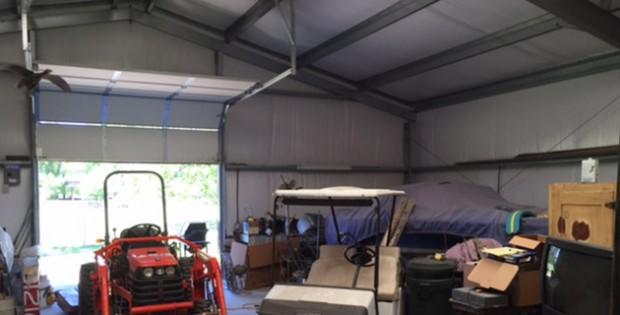 Will Adding a Steel Building Increase My Property Value?
I've seen steel buildings increase in popularity every day because builders use these durable, versatile and flexible construction solutions in every application. Not only have homeowners utilized a steel building for residential purposes, but builders have also made additions to their existing property. No doubt that a steel building garage will increase the value of a home,… …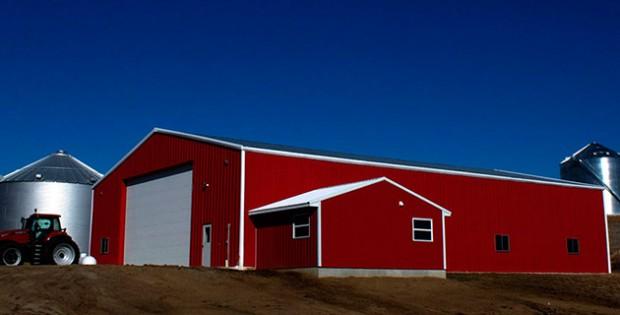 Steel Building Quotes: Get a Grasp on Prices and Estimates
What is the first step of a steel building project, or any construction project for that matter? After you decide to add a new garage, agricultural or commercial building to your property, you'll most likely start contacting steel building manufacturers for steel building quotes. From there, you can create a timeline for yourself and develop… …