START HERE: Price Your Building Now!
Armstrong Steel Donates $5,000 to Boys & Girls Clubs of Metro Denver on Red Nose Day
Denver, Colorado – Armstrong Steel Buildings, through Armstrong United, the company's philanthropic foundation, is pleased to announce a contribution of $5,000 to the Boys and Girls Clubs of Metro Denver on May 26th, 2016 – labeled globally as "Red Nose Day." Armstrong Steel representatives will present the check at the Cope Boys and Girls Club Thursday.
"Red Nose Day brings a considerable amount of attention to raising money for underprivileged kids on a national scale, and we wanted to do our part to help our area as well," said Ethan Chumley, CEO of Armstrong Steel and founder of Armstrong United, Armstrong Steel's non-profit foundation. "The Boys and Girls Clubs of Denver is an integral part of the community and uses donations and resources to make an immediate impact on a child's life."
Through the power of entertainment, Red Nose Day is meant to raise awareness and money to assist kids who need help at home and around the world. Red Nose Day is on a mission to lift kids out of poverty and has raised over $1 billion globally in the last 25 years.
Armstrong United has a history of community involvement and making donations to children's and civic charities. In addition to its endowment to the Boys and Girls Club, Armstrong Steel contributes to organizations that are important to its employees and customers, such as the ALS Association, Peyton Manning Children's Hospital, United Way, Project Angel Heart, Habitat for Humanity, Dumb Friends League, The Denver Museum of Nature & Science, the Children's Diabetes Foundation, the Denver Art Museum and the Boy Scouts of America.
"Youth programs in our community hold special significance to the members of Armstrong Steel," said CEO Ethan Chumley. "The Boys and Girls Clubs of Denver share our long-term vision of supporting our community and teaching our children the skills they need to become leaders."
Red Nose Day debuted in the U.S. in 2015 and is back again this year with a star-studded live TV event and fundraiser. Armstrong Steel employees will also wear their red noses on May 26t​h​, 2016, and take photos for the company's social media sites.
---
---
« Armstrong Steel Manufactures 68,000 Square Foot Facility for Overdrive Raceway
Armstrong Steel Makes "Comfy" Donation to the "Sock It To 'Em" Campaign »
PRICE A
STEEL BUILDING
IN MINUTES NOW!
---
Popular Posts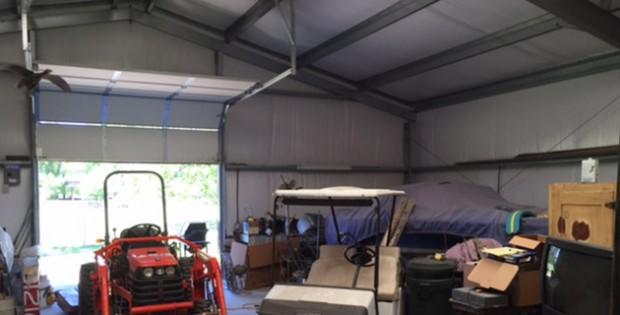 Will Adding a Steel Building Increase My Property Value?
I've seen steel buildings increase in popularity every day because builders use these durable, versatile and flexible construction solutions in every application. Not only have homeowners utilized a steel building for residential purposes, but builders have also made additions to their existing property. No doubt that a steel building garage will increase the value of a home,… …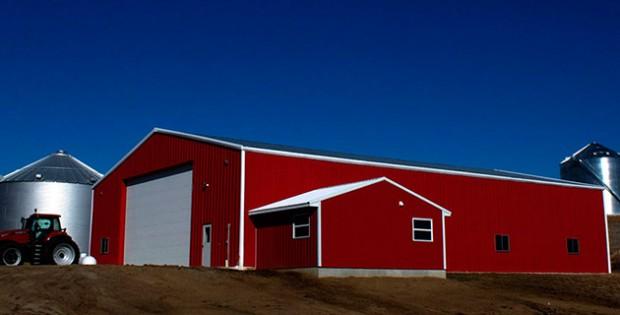 Steel Building Quotes: Get a Grasp on Prices and Estimates
What is the first step of a steel building project, or any construction project for that matter? After you decide to add a new garage, agricultural or commercial building to your property, you'll most likely start contacting steel building manufacturers for steel building quotes. From there, you can create a timeline for yourself and develop… …