START HERE: Price Your Building Now!
Armstrong Steel Manufactures 68,000 Square Foot Facility for Overdrive Raceway
Denver, Colorado – Denver based steel building manufacturer, Armstrong Steel Building Systems, recently manufactured a new 68,000 square foot facility for Overdrive Raceway, located in Colorado Springs.
The 68,000 square foot, multi-level rigid frame steel building will be located at 196 Spectrum Loop, just east of Bass Pro Shops. Overdrive Raceway's facility will feature go kart tracks on two separate floors, concessions, offices, arcades, a pro shop, party rooms, and more.
"From Armstrong's in house engineering and detailing staff, to the sales and design representatives in the building department, the people at Armstrong Steel have been unbelievably supportive throughout this entire endeavor. The participation and personal attention from Armstrong's founder, Ethan Chumley, went a long way towards demonstrating their company's level of commitment," said Jim Mundle, Owner of Overdrive Raceway LLC. "They knew our budget and where we needed to be after multiple meetings. We wouldn't have been able to pull this project off without us working as a team."
Overdrive Raceway's building was manufactured in Armstrong Steel's fabrication facility in Englewood, CO.
"Every building we manufacture is important to us, but we've always worked hard to build up Colorado and our surrounding area," said Ethan Chumley, Founder and CEO of Armstrong Steel. "I'm pleased to provide Colorado Springs, my hometown community, with a fun, one-of-a-kind venue for people of all ages."
Overdrive Raceway is tentatively scheduled to open in the spring of 2016.
---
---
« Armstrong Steel Leads The Pack By Jumping On The Track Company Sponsors Year Long Motocross Series
Armstrong Steel Donates $5,000 to Boys & Girls Clubs of Metro Denver on Red Nose Day »
PRICE A
STEEL BUILDING
IN MINUTES NOW!
---
Popular Posts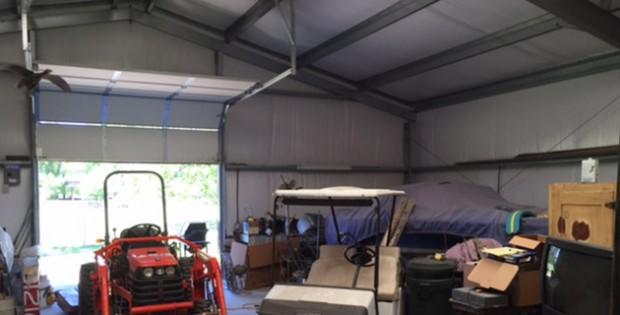 Will Adding a Steel Building Increase My Property Value?
I've seen steel buildings increase in popularity every day because builders use these durable, versatile and flexible construction solutions in every application. Not only have homeowners utilized a steel building for residential purposes, but builders have also made additions to their existing property. No doubt that a steel building garage will increase the value of a home,… …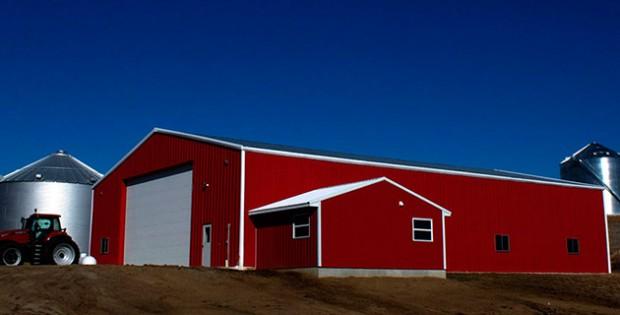 Steel Building Quotes: Get a Grasp on Prices and Estimates
What is the first step of a steel building project, or any construction project for that matter? After you decide to add a new garage, agricultural or commercial building to your property, you'll most likely start contacting steel building manufacturers for steel building quotes. From there, you can create a timeline for yourself and develop… …