START HERE: Price Your Building Now!
Steel Workshop Tool Review: Makita 18V LXT 1/2in. High Torque Impact Wrench
There are times when small tools will do the job just as well as larger, more industrial tools. But sometimes, you just need more power without breaking the bank. If you find yourself on a steel workshop erection site, you're going to need a powerful impact wrench to put the building together. The Makita 18V LXT ½ inch High Torque impact wrench fits the bill here.
While some of the most popular impact wrenches are powered by compressed air, this one is battery powered. I find that these cordless tools are becoming more and more popular because of the size and power-to-weight ratio. You might see those super heavy-duty air impact wrenches being used if you've ever watched a NASCAR pit crew in action. While you might not need that kind of professional power on your job site, I think I found the next best thing.
If you're not familiar with impact wrenches, they tighten and loosen fixings like nuts or bolts by applying a rotational force in short bursts. Essentially, when you have a lot of connection bolts that need to be fastened in a short amount of time, you'll reach into your toolbox for an impact wrench. Believe me when I say it will save you a lot of time.
The Makita 18V LXT version offers a lightweight, compact design while still bringing the power. It delivers 325 foot-pounds of torque for superior fastening power. I appreciate the fact that such a strong tool comes in such a small package, as the tool only weighs about 7-8 pounds with the battery attached.
This tool works like a charm connecting eave struts to columns or flange bracing to purlins. While I just got done saying this tool is 'lightweight,' I found that I really had to strain when keeping this tool at arms-length. I realize that's the case with lots of tools I review, but this one really required a lot of effort. If you notice the shape of the tool, you'll see it looks extremely top heavy, and it is a little unbalanced. This impact wrench has a hook for your belt, but my guess is you won't be carrying it around unless it's really necessary.
That being said, this tool was a lot more than I expected. Its easy control, good grip, and powerful torque are its main selling points. I found that it had more than enough power to loosen any kind of bolt or fastener with ease.
I like to call this particular model my, 'knuckle saver.' The tool, like many others in its class, uses a Lithium Ion battery that works on many other products Makita offers. I've tested impact drivers and wrenches before, and this seems to be one of the most powerful cordless versions I've ever reviewed. It is an essential tool to erect steel buildings or a steel workshop.
If you're looking to upgrade the tools in your steel workshop or you are a new buyer looking for a dependable impact wrench, the Makita 18V ½ impact wrench is a favorite when it comes to other tools in the same category.
If you're a Power Tool enthusiast like I am, you'll love the Armstrong Steel Contractor Central blog. We'll review a new tool once a month, so be sure to check back frequently!
Photo courtesy:
Makita
---
---
« How Do You Get the "Juice" to Your Job Site?
The Direct Buy Process: What are Permit Drawings? »
PRICE A
STEEL BUILDING
IN MINUTES NOW!
---
Popular Posts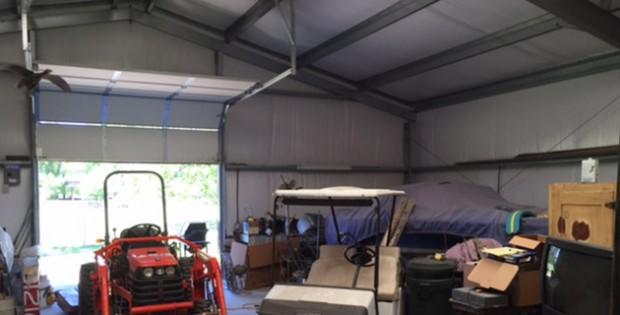 Will Adding a Steel Building Increase My Property Value?
I've seen steel buildings increase in popularity every day because builders use these durable, versatile and flexible construction solutions in every application. Not only have homeowners utilized a steel building for residential purposes, but builders have also made additions to their existing property. No doubt that a steel building garage will increase the value of a home,… …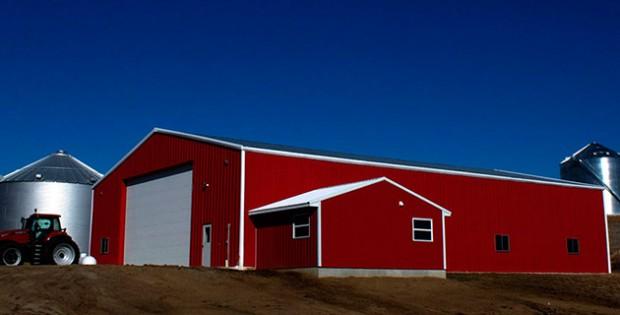 Steel Building Quotes: Get a Grasp on Prices and Estimates
What is the first step of a steel building project, or any construction project for that matter? After you decide to add a new garage, agricultural or commercial building to your property, you'll most likely start contacting steel building manufacturers for steel building quotes. From there, you can create a timeline for yourself and develop… …