START HERE: Price Your Building Now!
How Will Your Workshop Survive The Winter?
There are benefits and drawbacks for both rigid frame and Arch buildings. Not all custom steel buildings are alike. Depending on what your needs are, you may fare better with an arch frame rather than a rigid frame.
Rigid frame architecture has excellent value because you can utilize every square inch of your steel building effectively. There is no wasted space when you can pack every inch of your building if you like. Arch buildings, because of their rounded structure, offer less usable square footage. Side areas of Arch buildings are limited and therefore only offer small amounts of storage space.
When it comes to durability in weather, Arch buildings are superior to rigid frame buildings. Custom steel buildings with arched walls and roof can withstand hurricane force winds as well as tornados and high snow loads. Because of the curved design, snow slides right down the roof and walls. High winds and rain encounter the building the same way, gusting right across, having nothing to blow off. Arch buildings are engineered to withstand wind forces up to 170 mph.
Arch metal buildings are used by the military, industrial giants and hobbyists who need safe, dependable and economical storage. Their low cost and high security features appeal to all kinds of buyers. And because Arch buildings are manufactured in sections around 2 feet wide, there is really no limit to the size of the building, making it the ultimate custom steel building. It can be as long as you need, with some restrictions on width, respective to building safety.
Arch buildings became very popular after World War II, when the U.S. military sold a surplus of Arch buildings commissioned for World War II combat to the public. In 1941 the U.S. Navy needed light-weight buildings that could be transported anywhere and used for any number of things. The original design included steel corrugated steel sheets, the two ends covered with plywood housing doors and windows and the interior was insulated with a pressed wood lining and wood floor. These buildings could be placed almost anywhere and because of the versatile design, was suited for any climate. The flexible interior space was open, allowing for use as barracks, latrines, offices, medical and dental offices, isolation wards, housing and bakeries.
After World War II, the surplus of Arch buildings were sold to the public. Many of these original Arch buildings are still standing throughout the U.S. The majority of these are military museums featuring World War II memorabilia. Some are even in active use at U.S. military bases.
Technology has helped fabricators develop rigid frames buildings that are much less expensive than they used to be. These new rigid frame buildings are more affordable than ever, though they do not have the same snow load capacity as Arch buildings do. Arch buildings and rigid frame buildings are options for you custom steel building, which one will you choose?
First Time Builders are important to us, and we want to make sure you have every resource you need to get your steel building project right. Visit the First Time Builders Network by clicking here.
Photo courtesy: USACE, Florida Keys Public Library
---
---
« Is Your Business Growing Too Big For Its Breeches?
Grow Your Congregation With An Internal Social Media Platform »
PRICE A
STEEL BUILDING
IN MINUTES NOW!
---
Popular Posts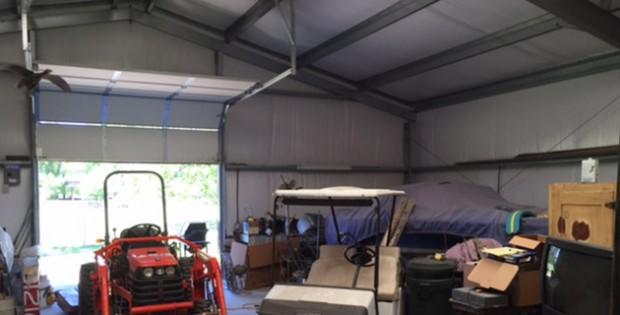 Will Adding a Steel Building Increase My Property Value?
I've seen steel buildings increase in popularity every day because builders use these durable, versatile and flexible construction solutions in every application. Not only have homeowners utilized a steel building for residential purposes, but builders have also made additions to their existing property. No doubt that a steel building garage will increase the value of a home,… …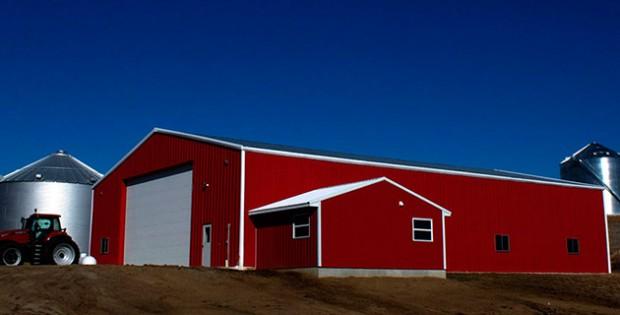 Steel Building Quotes: Get a Grasp on Prices and Estimates
What is the first step of a steel building project, or any construction project for that matter? After you decide to add a new garage, agricultural or commercial building to your property, you'll most likely start contacting steel building manufacturers for steel building quotes. From there, you can create a timeline for yourself and develop… …