START HERE: Price Your Building Now!
3 Reasons Why Steel is the Most Cost Effective Building Solution
If you're looking for the most cost-effective building type, it's important to consider your potential long-term savings along with your initial investment. This is especially true with steel buildings. For example, wooden structures have a greater potential for damage from weather, pests and fire, and as a result, the cost of insurance and general maintenance may be higher for them than it would be for similar structures made from higher-quality materials, like steel.
To keep your next building from draining your wallet in the years to come, consider the ways a metal structure can protect your return on investment.
Installation timeframe & costs
How long will it take to build or install the structure? How much will the cost of labor add to your bottom line? Will a longer timeframe keep you from making potential sales?
With many structures, you don't just pay for labor and materials — you also pay an opportunity cost for the time your building is not in use. However, steel structures often come pre-engineered, meaning cheaper installation costs and quicker installations than wooden, stone, brick or concrete buildings.
Building lifespan
How long is the building designed to last? Will it require frequent upkeep or only occasional maintenance? As we mentioned earlier, weathering can seriously damage a building, as can pests like termites. How can you protect your building from these factors — and how much will that protection cost? If damage does occur, how easy would it be to repair or replace the affected area? Steel buildings are more capable of withstanding environmental factors like weather and pest damage than wooden or stone structures, and it is quicker, easier and cheaper to replace metal components should damage occur down the line. Steel buildings from Armstrong Steel come with long product warranties because a product should just genuinely be better.
One often-overlooked consideration is the cost of re-roofing traditional structures on a regular basis. An average asphalt, wooden, or tile roof might last between 5 and 15 years, whereas the lifespan of metal roofs is much longer — they usually last a lifetime (while helping you save on energy and insurance costs, to boot.) Finally, consider the adaptability of your structure. If your needs or requirements change, can your building change with them? How easy would it be to expand or reconfigure the structure, and how long would it take? Metal buildings are far simpler to expand than similar structures made of wood, stone or concrete, saving you time and money in the process.
Sustainability
Chances are, you're already well aware of the importance of "being green." More and more emphasis (and regulation) has been placed on how construction choices can affect the environment. How are the building materials manufactured? What is the impact of the construction process on the job site? What happens to the materials upon demolition of the structure? When it comes to sustainability, steel is an excellent choice over other building materials. Today's steel is made up of approximately 88% recycled product and is easy to recycle again after use.
Many customers prefer to work with companies that make sustainable choices. Additionally, there are often tax advantages for using sustainable materials in your construction projects. Building "green" can help you save some green, too!
There is a lot to think about when considering what building materials are best-suited to your needs. Take your time to investigate the full costs of your investment, both at installation and over the life of the building — and in several years, you'll be glad you did!
---
---
« Checklist: How to Manage Your Own Steel Building Project
How Blueprints Can Make or Break a Steel Building Project »
PRICE A
STEEL BUILDING
IN MINUTES NOW!
---
Popular Posts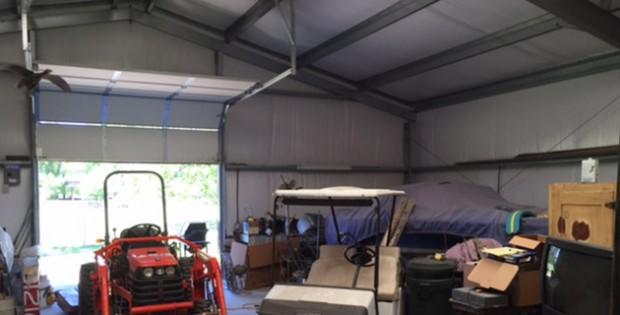 Will Adding a Steel Building Increase My Property Value?
I've seen steel buildings increase in popularity every day because builders use these durable, versatile and flexible construction solutions in every application. Not only have homeowners utilized a steel building for residential purposes, but builders have also made additions to their existing property. No doubt that a steel building garage will increase the value of a home,… …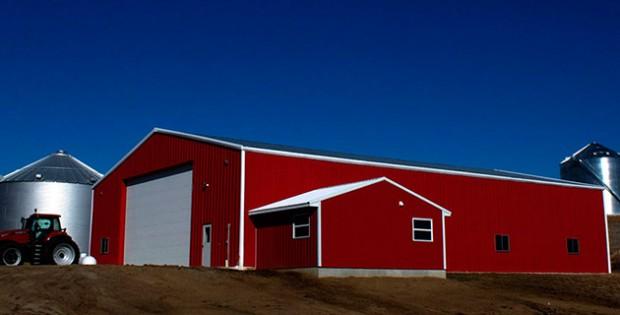 Steel Building Quotes: Get a Grasp on Prices and Estimates
What is the first step of a steel building project, or any construction project for that matter? After you decide to add a new garage, agricultural or commercial building to your property, you'll most likely start contacting steel building manufacturers for steel building quotes. From there, you can create a timeline for yourself and develop… …