START HERE: Price Your Building Now!
Fire Yourself From Your Own Small Business
Your small business is your livelihood. It might be your hobby, your passion or your obsession, and you'll never forget how it started. Maybe it was only three employees in your parents' garage, or a stand in a small marketplace. You found a niche in the industry, and provided a product or service that people enjoy. What started as a fledgling startup has hopefully transformed into a popular business, or is in the process of becoming a popular business.
You got to where you are because of innovation, invention, or originality. What gives you great pride? Managing every aspect of your company and having a hand in every part of its function? You want to take care of 'your baby,' but you can't do it all alone. Since you've expanded your business in an affordable way by weighing the cost of a steel building against traditional construction, you've actually been able to grow your business, hire more employees, and set yourself on a path to success. There's only one tough step left to do. Hiring is the easy part, but now you have to fire someone. You've got to fire yourself.
You're still going to want to keep your hand on the pulse of your firm. Here are three ways you can relinquish control, without losing any influence.
Fire yourself from your IT department
Programming, technical support, and setting up the computer network of your company is best left up to a professional with technical expertise, and isn't something you need to be exclusively doing as a small business owner.
Sure, you started it up, but now it's time to hand off the duty to someone else. An IT manager can be put in charge of website management, program code, tracking inventory or supervising the Internet and company intranet.
Fire yourself from your operations department
When is your product shipping to a client? What are the freight procedures of the company? When do you need to implement a new management process? These are all duties of the operations department. They develop the logistics of sending forces into the marketplace. Your job as an owner is to oversee these people, not to do their job for them. You can set the standard on which an operations department functions, but otherwise trust in the process, and check in on them from time to time.
Fire yourself from your finance department
Don't do the company's payroll yourself! Maintaining a company's financial situation will always be in the forefront of your mind, but don't let it consume your focus or every decision.
A business manager can take the reins and give you financial updates and progress reports. For those looking to expand their business and want to know the cost of a steel building, having another set of eyes to examine your books and determine the right fit is integral to your growth.
Renouncing responsibility in these three areas will give you more time to focus on what really matters. Wait – what exactly is that?
Let's make an analogy I think you'll understand. Instead of having a hands-on approach, micromanaging every last detail, you are in charge of its direction. Basically, you are the architect to your company's future potential. That's not to say you can't get your hands dirty from time to time, but if you allow someone else to do a task and don't try to take on every responsibility, you'll be more successful with a narrow focus.
There is only one owner to your small business. You. Take advantage of your role, and take care of the business only you are capable of doing. While you won't be giving yourself a 'pink slip,' refine your role and give yourself a new job.
Photo courtesy:
Phil Gold
,
Joe Houghton
---
---
« The Peculiar Thing about a Roof Only Steel Building
How to Plan for the Perfect Steel Workshop »
PRICE A
STEEL BUILDING
IN MINUTES NOW!
---
Popular Posts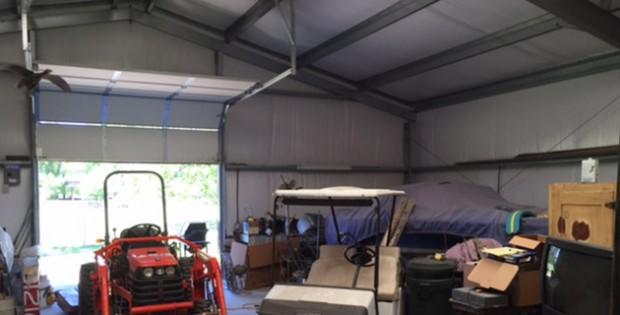 Will Adding a Steel Building Increase My Property Value?
I've seen steel buildings increase in popularity every day because builders use these durable, versatile and flexible construction solutions in every application. Not only have homeowners utilized a steel building for residential purposes, but builders have also made additions to their existing property. No doubt that a steel building garage will increase the value of a home,… …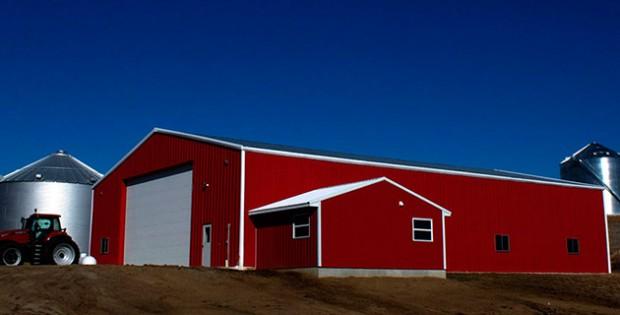 Steel Building Quotes: Get a Grasp on Prices and Estimates
What is the first step of a steel building project, or any construction project for that matter? After you decide to add a new garage, agricultural or commercial building to your property, you'll most likely start contacting steel building manufacturers for steel building quotes. From there, you can create a timeline for yourself and develop… …