START HERE: Price Your Building Now!
The Road to your Own Steel Building Starts in 2015
The New Year is upon us, and I personally can't wait to get started. There's something special about this month and it invigorates me. Maybe it's the feel of a new beginning, or an inherent positive outlook that this month brings along with it. Either way, I'm choosing to embrace it. But I'm not just looking to put life on, 'cruise control,' – this is the year I'll incorporate this philosophy permanently into my life and use it as a symbol all year long.
I think that's a straightforward approach when it comes to people in any industry. Choosing to have a better attitude about what you do can make all the difference. I'll walk into work everyday like I have a new lease on life. It isn't always easy. If you read the newspapers or watch the news, you'll see lots of differing reports on the future of the steel industry. Will 2015 present a good year for commodities like gas and oil? How will that affect steel prices? Will the market become more or less volatile?
My advice? Stay the course. Plan your project. Get it done now.
According to the multinational corporation Ernst & Young, the demand for U.S. steel will likely improve on the back of residential construction. The steel industry outlook is better than 2013, and 2015 holds the promise for greater improvement. The report produced by Ernst & Young adds, "American and other global leaders in the steel industry plan to address price volatility." Really, only time will tell how the market responds to supply and demand, but we can't afford to waste time watching something out of our control.
Again, I am making a choice to stay confident. That means I'll still keep my eye on global production or the consolidation of the Chinese steel industry, but I won't be a slave to it. Armstrong Steel is still dedicated to the customer, the first time builder, small business owner, and contractor. And regardless, Armstrong Steel is subject to American steel production, only, because we only sell American made steel. We'll use our focus to help you stay on time and on budget.
So how do you go about buying a steel building?
First, ask yourself what you can afford. A realistic price to a farm family is different that what is reasonable to a small business or a large corporation. When you talk to an Armstrong building expert, they'll help you secure your steel price. That's the first step towards getting the building of your dreams. You'll pay a nominal initial payment, and your steel price is frozen in place for up to 90 days.
From there, we'll send your project on it's way to our in-house detailing and design team. After about 5-7 days, your project will hit the desk of a project manager. If you take advantage of the Direct Buy process, next you'll go through several phases including the approval drawing process and the permit drawing process. After those two extremely necessary steps are finished, you'll release your project for fabrication, and receive a set of construction drawings and an inventory of all the parts to your steel building. All that's left is for you to take delivery and erect your building!
There is a lot in store for Armstrong Steel. Join us in 2015 and help us build something special. Something unique. Something yours.
---
---
« Tools of the Trade: Hammer Time!
Why a New Year's Resolution to Buy a Metal Building is a Bad Idea »
PRICE A
STEEL BUILDING
IN MINUTES NOW!
---
Popular Posts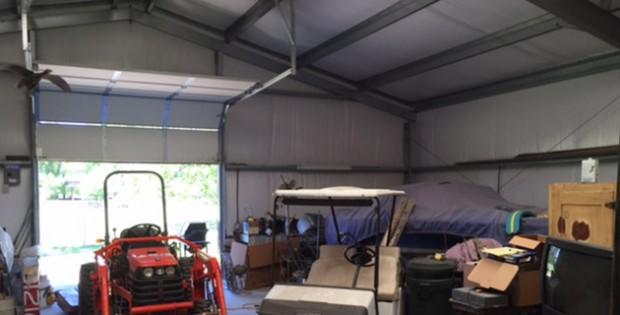 Will Adding a Steel Building Increase My Property Value?
I've seen steel buildings increase in popularity every day because builders use these durable, versatile and flexible construction solutions in every application. Not only have homeowners utilized a steel building for residential purposes, but builders have also made additions to their existing property. No doubt that a steel building garage will increase the value of a home,… …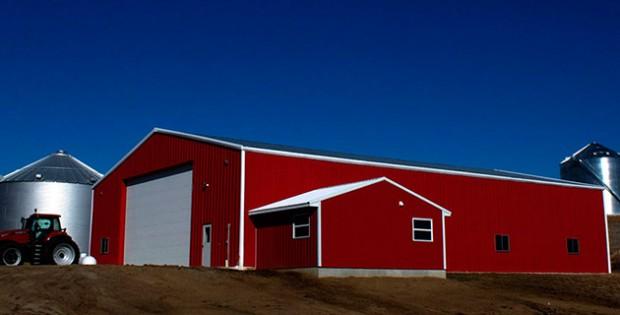 Steel Building Quotes: Get a Grasp on Prices and Estimates
What is the first step of a steel building project, or any construction project for that matter? After you decide to add a new garage, agricultural or commercial building to your property, you'll most likely start contacting steel building manufacturers for steel building quotes. From there, you can create a timeline for yourself and develop… …